The American Smooth
Includes an Exclusive Dance Event in New York with Kelvin Fletcher and Oti Mabuse
Limited Availability | FREE Outside to Balcony Upgrade
10 nights | 11 Jun 2020
The American Smooth
Includes an Exclusive Dance Event in New York with Kelvin Fletcher and Oti Mabuse
Limited Availability | FREE Outside to Balcony Upgrade
10 nights | 11 Jun 2020
The American Smooth
Includes an Exclusive Dance Event in New York with Kelvin Fletcher and Oti Mabuse
Limited Availability | FREE Outside to Balcony Upgrade
10 nights | 11 Jun 2020
Get The Full Experience...
Enjoy a dance extravaganza in a lavish New York hotel followed by a luxury cruise back to Southampton on the Queen Mary 2
Fly to the Big Apple for a date with TV's favourite dance duo, Kelvin Fletcher and Oti Mabuse. Spring is a wonderful time to visit this city of iconic yellow cabs and landmarks familiar from the silver screen. Settle into your hotel and spend the next day exploring the best Manhattan has to offer, from the bright lights of Broadway to dazzling Times Square. You'll then get to spend the following day with Kelvin and Oti at one of New York's most lavish hotels, The Pierre, where they'll help hone your dancing skills. You could learn the steps of anything from Cuban salsa to the American Smooth. Then, in the evening, enjoy a Black Tie gala dinner-and-dance showcase, where Kelvin and Oti will take to the floor with routines that have been fine-tuned to perfection. Finally you'll get to sail home in style on board the Queen Mary 2. Say farewell to the Statue of Liberty as you begin an unforgettable 7 night transatlantic voyage to Southampton.
Dancing with the stars
Join Kelvin Fletcher and Oti Mabuse for an intimate event at the iconic Pierre Hotel in New York, where the twinkle-toed twosome will take you through a morning of dancing lessons. After a quick freshen up at your hotel, you'll return to the beautiful ballroom of The Pierre for an evening of Black Tie glamour, including a gala dinner-and-dance showcase where Kelvin and Oti will take to the floor once more for unforgettable experience.
Package Includes
3 night hotel stay at the Millennium Hilton New York Downtown
Exclusive dance event with Kelvin Fletcher and Oti Mabuse at The Pierre Hotel in New York on the 13th June including:

Dance lessons and question and answer session with Kelvin Fletcher and Oti Mabuse
Three-course Black Tie gala dinner
Evening dance show featuring Kelvin Fletcher and Oti Mabuse

7 night full-board transatlantic cruise on board Queen Mary 2
FREE Outside to Balcony upgrade
All transfers
Outbound British Airways flight (London departure)
ATOL protected
Flight from
Other regional airports may be available*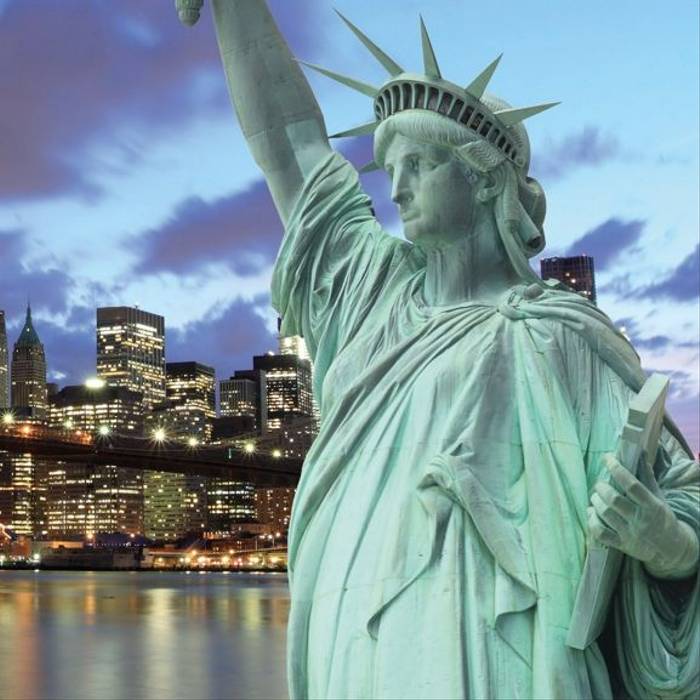 Like one giant, instantly familiar film set, New York is a cultural icon in itself. From the Statue of Liberty to the bright lights of Broadway to the yellow cabs that weave around its streets, this is the city that famously never sleeps. You'll marvel at the feast of things to do and see in this energetic metropolis.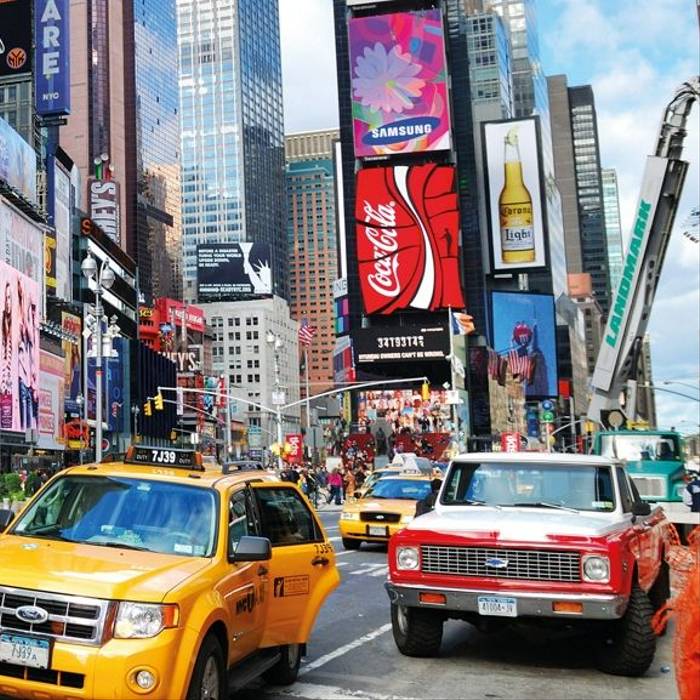 After settling into your hotel, explore the city by foot, iconic yellow cab or the efficient subway. The island of Manhattan is home to the city's biggest draws. You could get a lofty view of the city from the Empire State Building, see A-list actors in a Broadway show, or get your cultural fix at the Museum of Modern Art.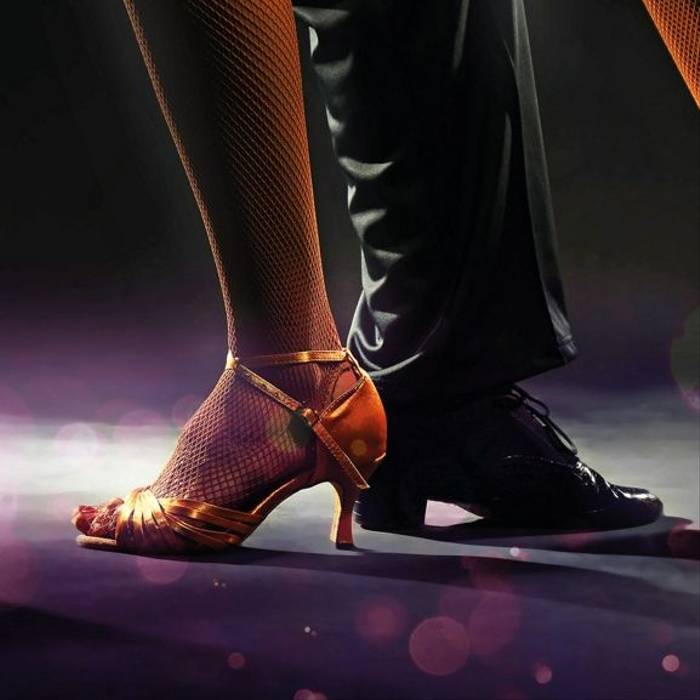 New York
- Hotel Stay and Event
Take to the floor, guided by TV's Kelvin Fletcher and Oti Mabusi. In the morning you'll be taken to The Pierre hotel, a New York flagbearer of luxury, where you'll get hot dancing tips from the stars themselves. After lunch, enjoy a performance from the twinkle-toed twosome at a Black Tie gala in the hotel's ballroom.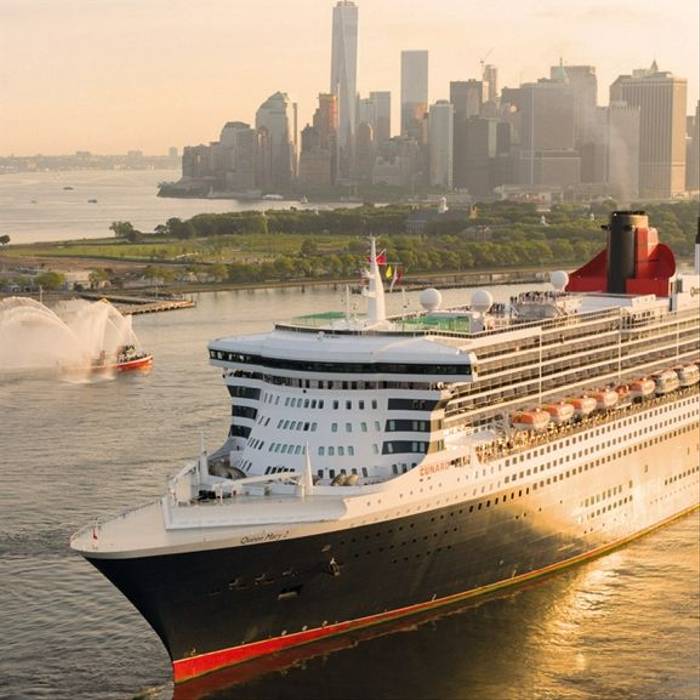 New York
- Embark Queen Mary 2
Say farewell to the Big Apple and board the Queen Mary 2. With the Statue of Liberty and the famous skyline disappearing into the distance, settle in for an incredible 7-night voyage home. With an incredible array of amenities, including musical performances at the Royal Court, plus first-class dining options, you're in for a transatlantic treat.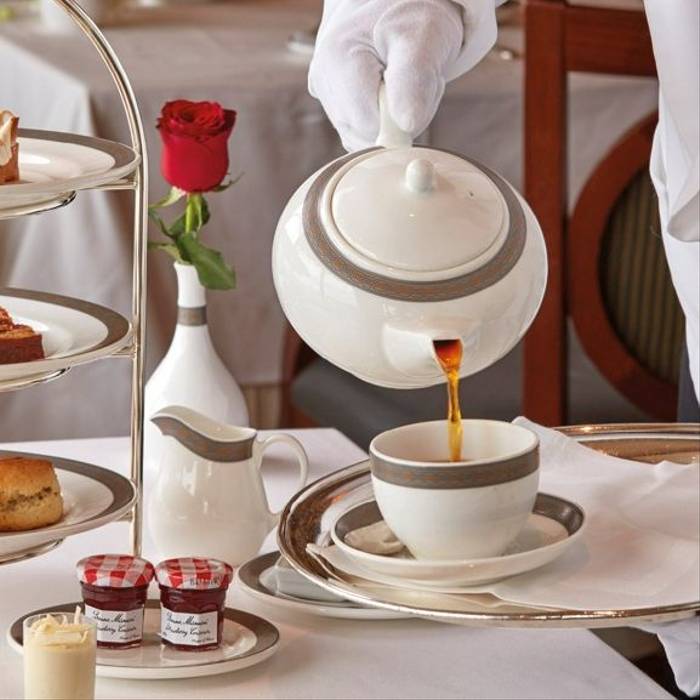 Find world-class facilities, an on-board planetarium, as well as the Canyon Ranch SpaClub, a 3-D cinema and famous speakers from the arts and beyond to entertain you on your voyage. In keeping with Cunard's luxurious and refined service you can also enjoy daily traditional afternoon tea served by white-gloved waiters in the magnificent Queens Room, accompanied by the gentle strains of the live orchestra.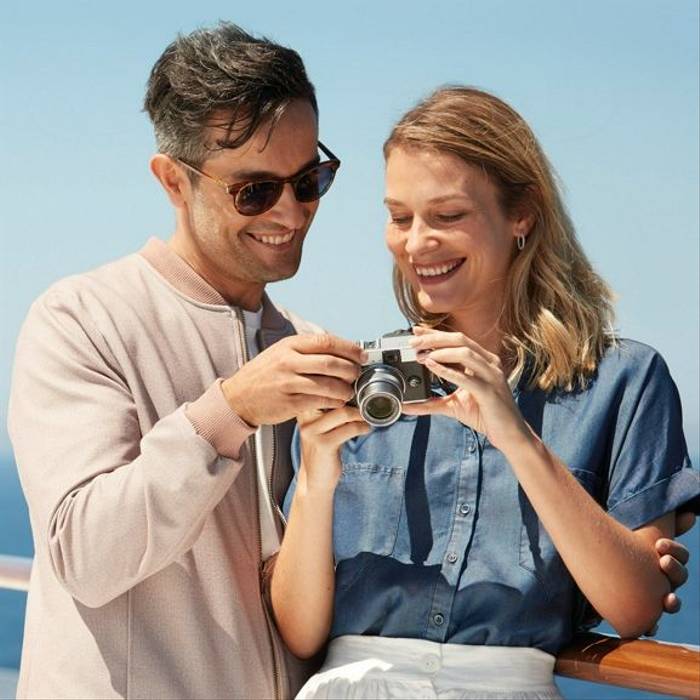 Southampton
- Disembark Queen Mary 2
Your cruise culminates in Southampton where you'll say goodbye to Queen Mary 2 before you travel home.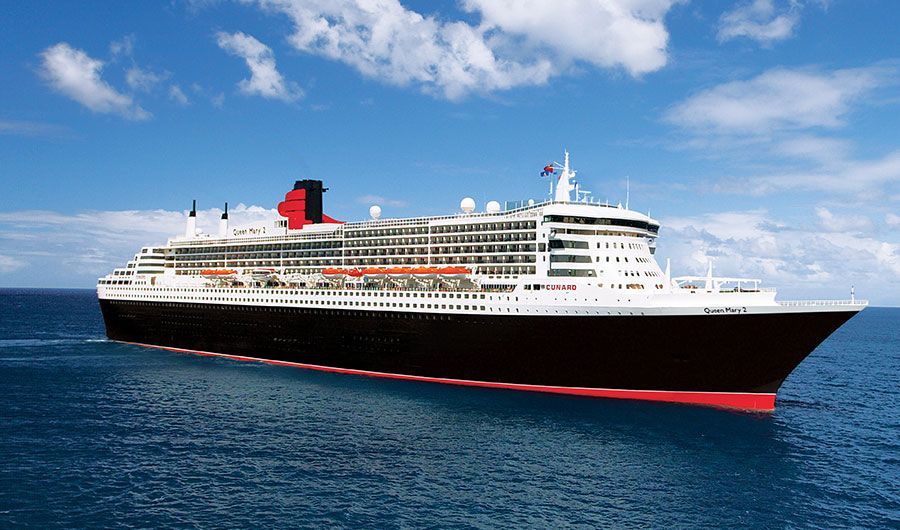 Quite simply, the Queen Mary 2 is the most magnificent ocean liner ever built, so, a fabulous cruise holiday on this wonderful ship is an experience of a lifetime. Cunard have incorporated the very latest in modern facilities, entertainment and enrichment opportunities into a ship radiating the opulence, charm and glamour of cruising's Golden Era. Your fine dining options include several-course gourmet delights with classy touches like Wedgewood china and Waterford crystal. Be entertained by lavish musical shows, dance in the largest ballroom at sea with a superb resident orchestra, and with four marvellous pool areas for relaxation, this wonderful ship has everything you could possibly want for the most marvellous time at sea.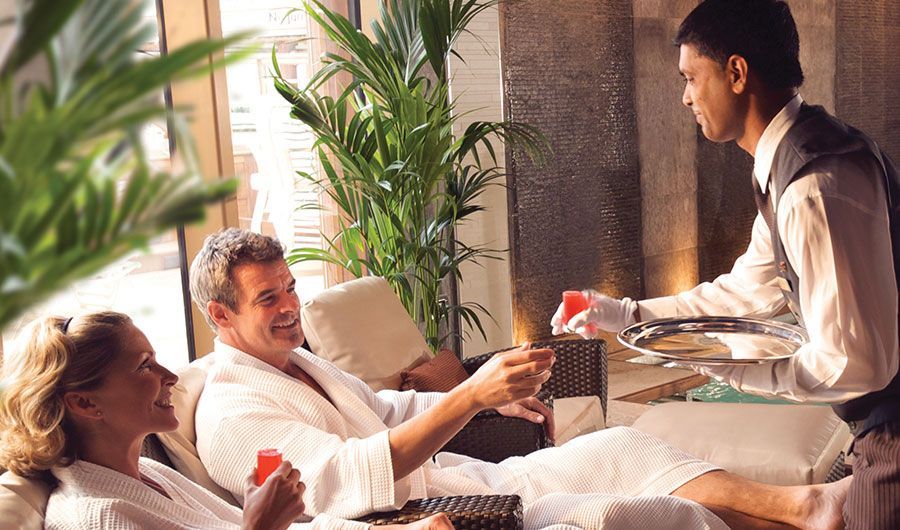 Queens Room
Head here for traditional afternoon tea or to dance the night away at one of the glamorous balls.
On Deck
Take part in Cunard's traditional games of shuffleboard and deck quoits. Challenge friends or join in one of the organised tournaments.
Commodore Club
Enjoy a signature cocktail as you sail towards the horizon or try the Martini Mixology or Whisky Tasting classes.