Far East Encounter
Includes Hotel Stays in Shanghai and Singapore
Exclusive to Imagine Cruising
18 nights | 23 Nov 2020
Far East Encounter
Includes Hotel Stays in Shanghai and Singapore
Exclusive to Imagine Cruising
18 nights | 23 Nov 2020
Far East Encounter
Includes Hotel Stays in Shanghai and Singapore
Exclusive to Imagine Cruising
18 nights | 23 Nov 2020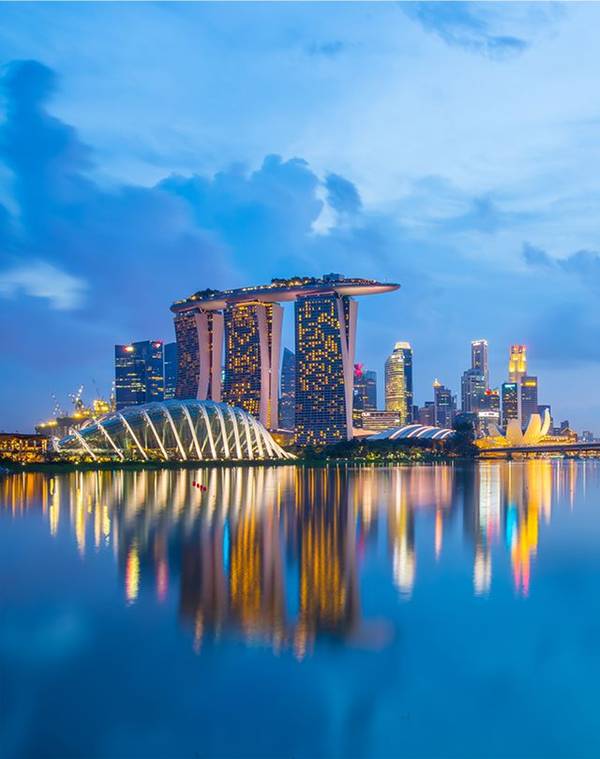 Package Includes
1 night hotel stay in Shanghai
16 night full-board cruise on board Grand Princess
1 night hotel stay in Singapore
All hotel stays include breakfast
All Etihad Airways flights (London departure - regional flights available)
ATOL protected
Flight from
Other regional airports may be available*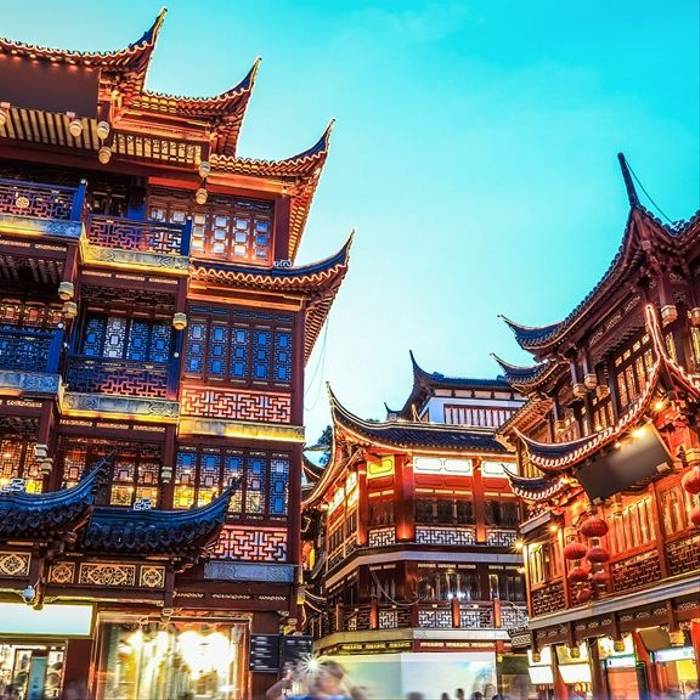 Art Deco buildings squeeze between climbing skyscrapers in the fast-paced city of Shanghai. This unique cosmopolitan metropolis is a city of contrasts. You'll find yourself surrounded by cool modern architecture one moment, before stumbling upon old Jewish synagogues and rickety street stalls the next.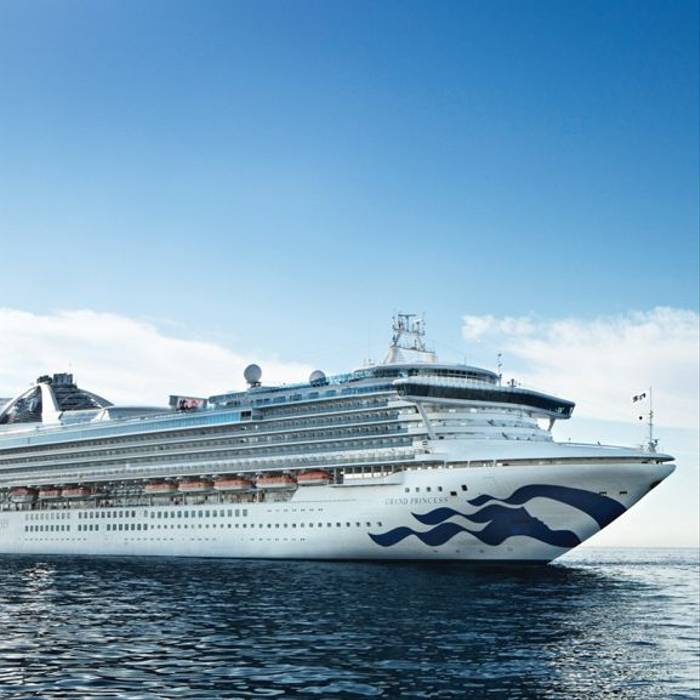 Shanghai
- Embark Grand Princess
Embark Grand Princess for the beginning of an incredible voyage around the Mediterranean. With a fantastic range of dining options and stellar entertainment, the Grand Princess sets a high standard for Princess' new MedallionClass™. From Movies Under the Stars® to Chocolate Journeys℠ discover what it means to have a grand time at sea.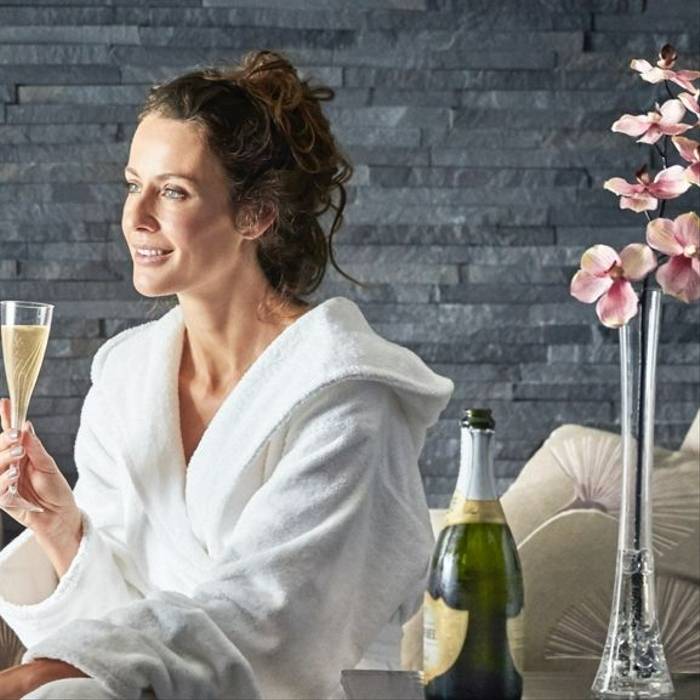 Delight in the fabulous range of activities that you can do day or night on the ship. Have a swim in the pool, bask in a luxurious massage in the Lotus Spa® or enjoy an afternoon tea to relax after the day's activities. Then, in the evening, enjoy fabulous musical productions in the Princess Theatre, sip a cocktail in the Vista Show Lounge or simply cuddle up with your loved one at Movies Under the Stars®.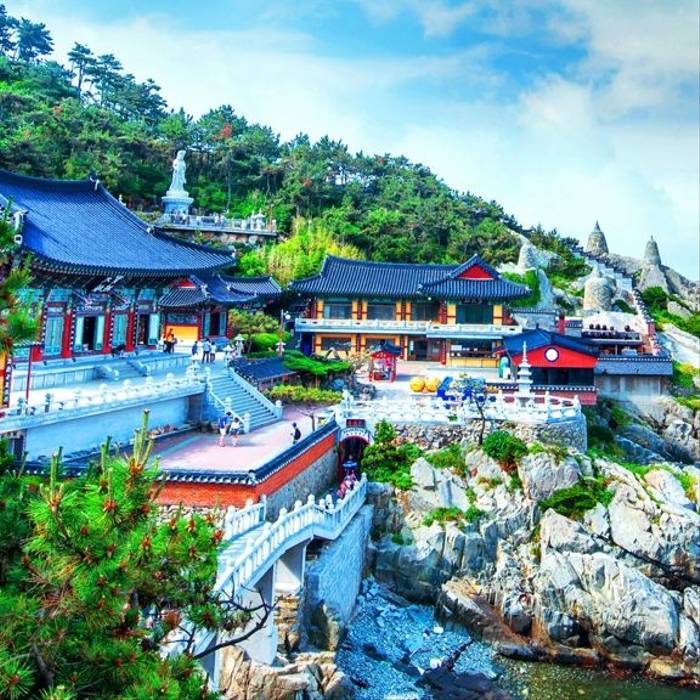 The second largest city in South Korea, Busan is your gateway to a fascinating land whose culture is a unique amalgam of old and new. Modern high-rise towers dwarf ancient Buddhist temples such as Beomeosa and Tongdosa. A must see has to be the Ja-Gal-Ch'i Fish Market with is huge array of seafood, shellfish and sweet seaweed. In short, Busan is a microcosm of South Korea.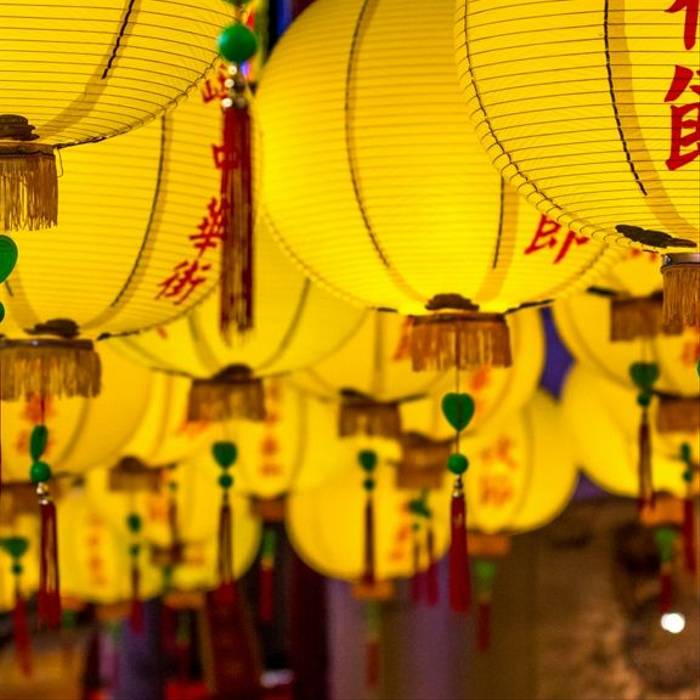 Nagasaki is a beautiful city, set on a plain between the active harbour and a backdrop of stunning mountains. Nagasaki has one of Japan's most complex histories due to the influences of the Spanish, Dutch and Portuguese; all of which can be seen around this vibrant, bustling city.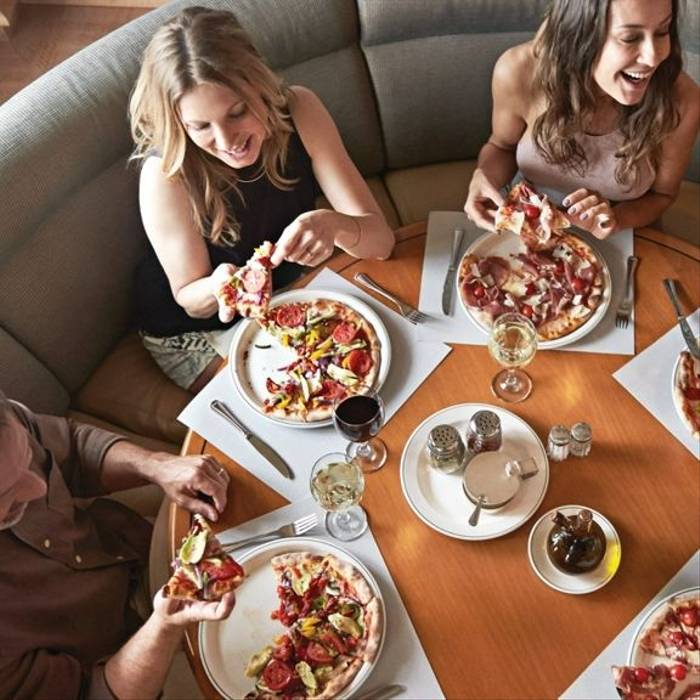 For foodies, you couldn't find a ship better than the Grand Princess. Sample melt-in-your-mouth steak in the Crown Grill℠, tuck into exquisite seafood meals in the Crab Shack and treasure trattoria-style Italian food in Sabatini's Italian Trattoria. Wherever and whatever you eat on board, every mouthful is a decadent treat.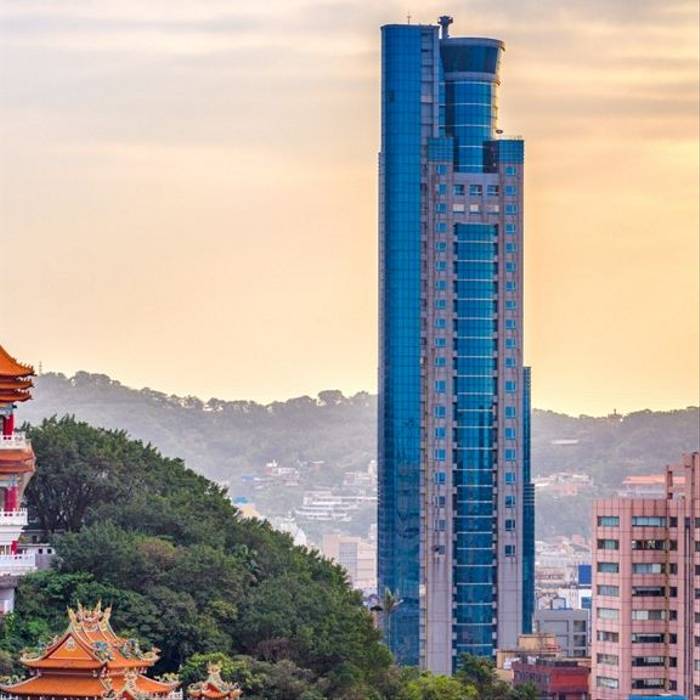 Although it's one of Taiwan's largest cities, Hualien has a plenty of natural beauty and an easy-going pace of life. It boasts a good choice of restaurants, parks and ocean views but it's also the gateway to discover Taiwan's beaches, hiking trails, waterfalls and hot springs. Visit Taroko National Park with an astounding 12-mile-long canyon—a breathtaking spectacle of craggy rocks and cascading water.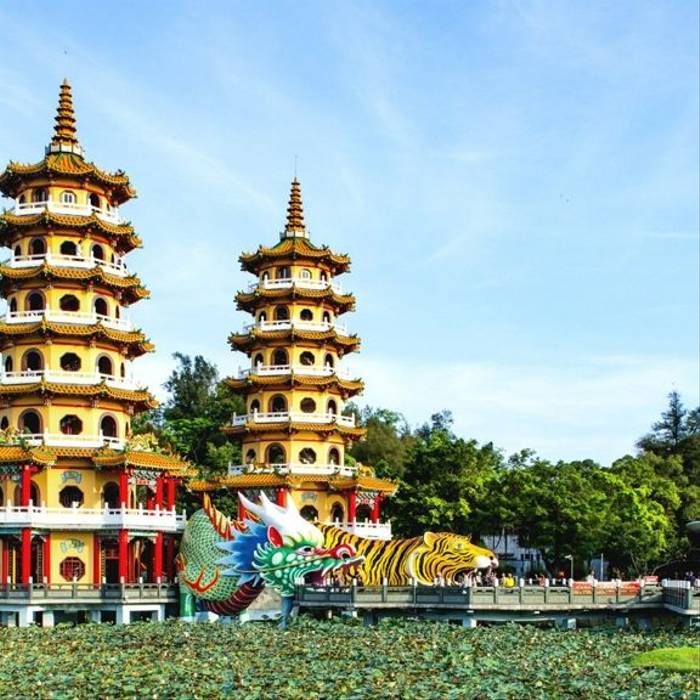 A modern city in the south of Taiwan, Kaohsiung shifts from ancient to contemporary culture with ease. Don't miss the breathtaking Fo Guang Shan monastery and its hall of giant Buddhas. Dream Mall, the largest shopping mall in Taiwan, has a Ferris wheel on the roof. Drive to Kenting National Park for beautiful landscapes.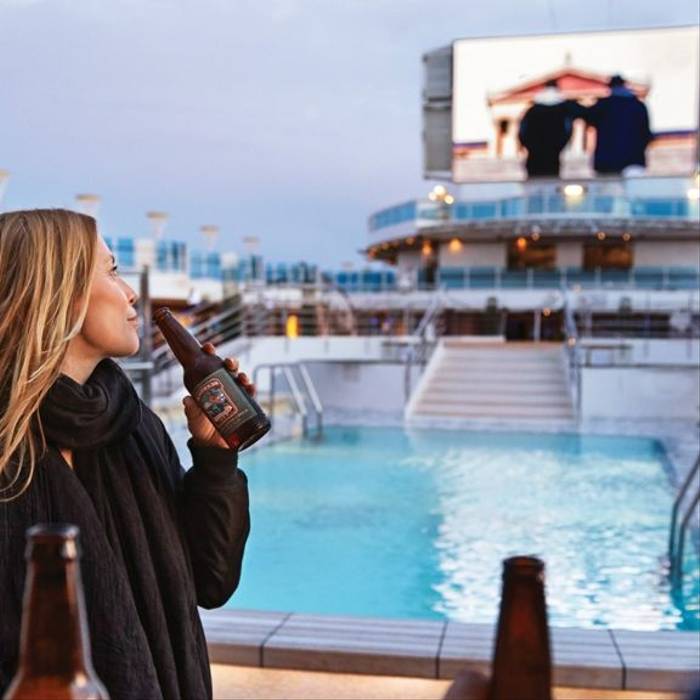 Begin your day with your classic caffeine fix at Coffee & Cones before relaxing by the pool. For a particularly sweet afternoon, you could let yourself be dazzled by Chocolate Journey's™. A partnership made in heaven, Chocolate Journey's™ is a collaboration of Princess Cruises and master chocolatier, Norman Love where you can have delicious chocolate creations as well as sumptuous spa treatments all in the name of chocolate.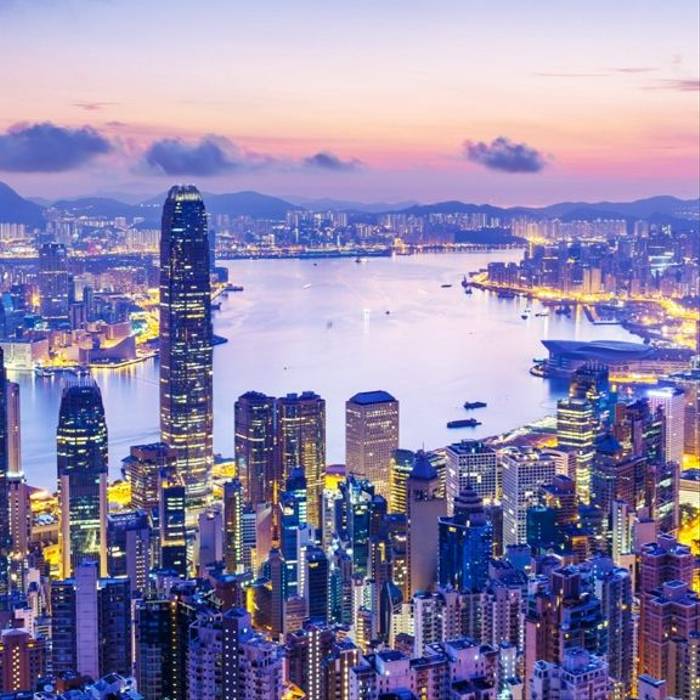 Explore the electric capital of Hong Kong. Famous for, of course, Bruce Lee; it has plenty of delights on offer for you to enjoy. Take a walk along the Tsim Sha Tsui Promenade, stretching from the Clock Tower to Hung Hom with views of the spectacular skyline, or take a ride on a cable car up to Ngong Ping village as you enjoy magnificent sights including The Big Buddha.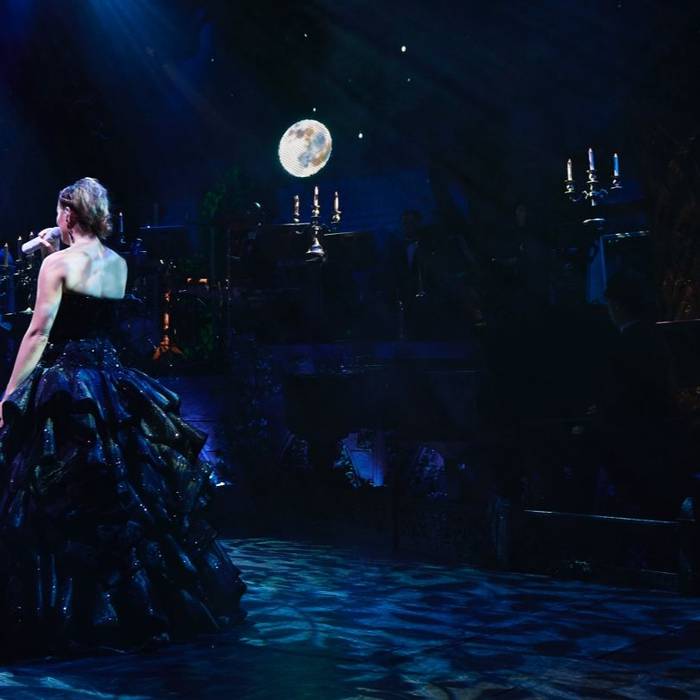 Immerse yourself in the ship's many activities and entertainment options, whether it's strolling around the boutiques of the indoor Piazza, styled on an Italianate town square, enjoying a cinema experience under star-clustered skies or admiring – and maybe even bidding for – artwork in the ship's art gallery. You could also indulge in a spot of pampering in the spa.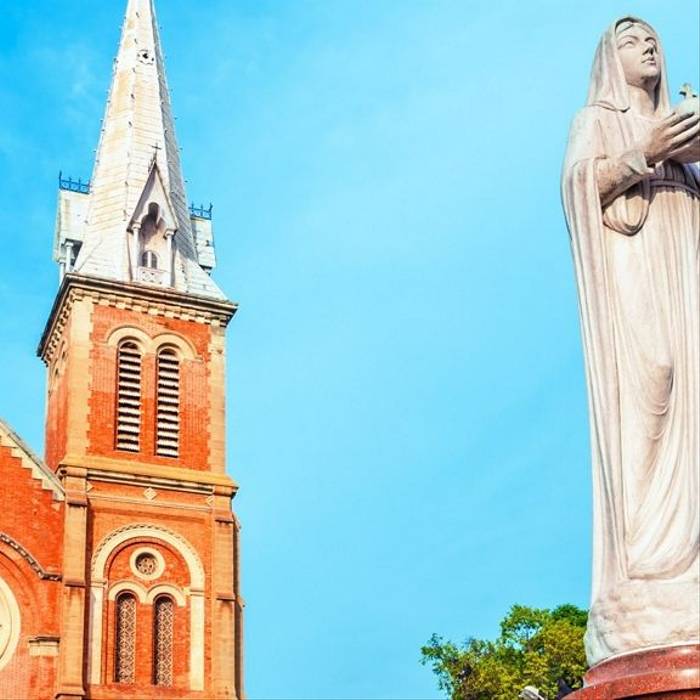 Ho Chi Minh City is commonly referred to as Saigon, famous for the role it played in the Vietnam War. Nowadays, this modern metropolis is known for its French colonial landmarks, which include Notre-Dame Cathedral, composed entirely of materials imported from France. Beyond the chic designer malls and boutique shops, you'll discover alleyways home to incense-filled temples and food stalls brimming with bánh xèo and noodle soup.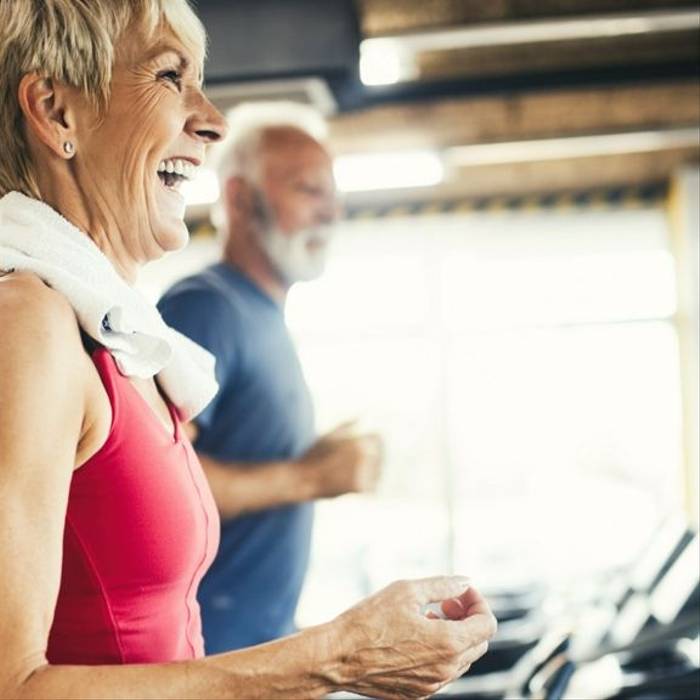 Active guests have the opportunity to take advantage of real state-of-the-art fitness and sporting facilities, either at the superb gym, golf or with a game of volleyball or basketball on the modern multi-sports court, while the serene Lotus Spa offers the chance to unwind in sumptuous surroundings.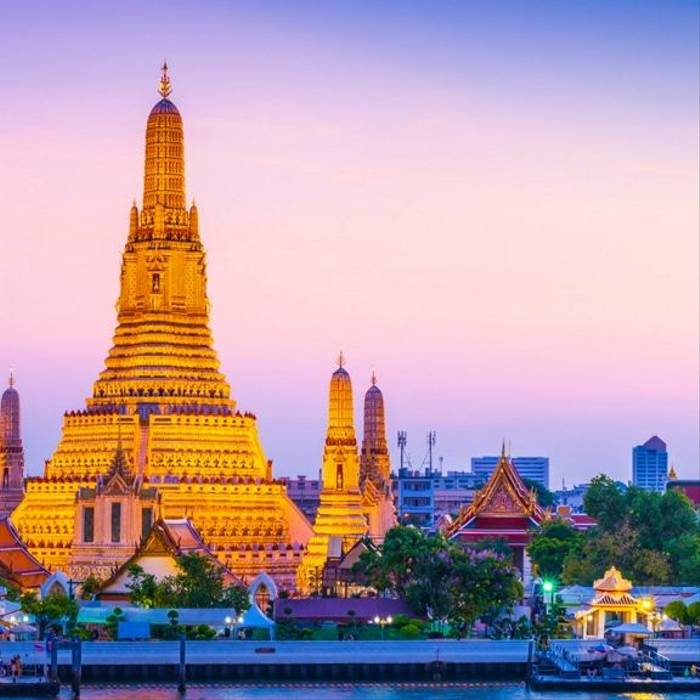 Laem Chabang is the major gateway for Bangkok. Located on Thailand's east coast, this tranquil region is now also a great place for swimming, snorkelling and experiencing traditional Thai village life.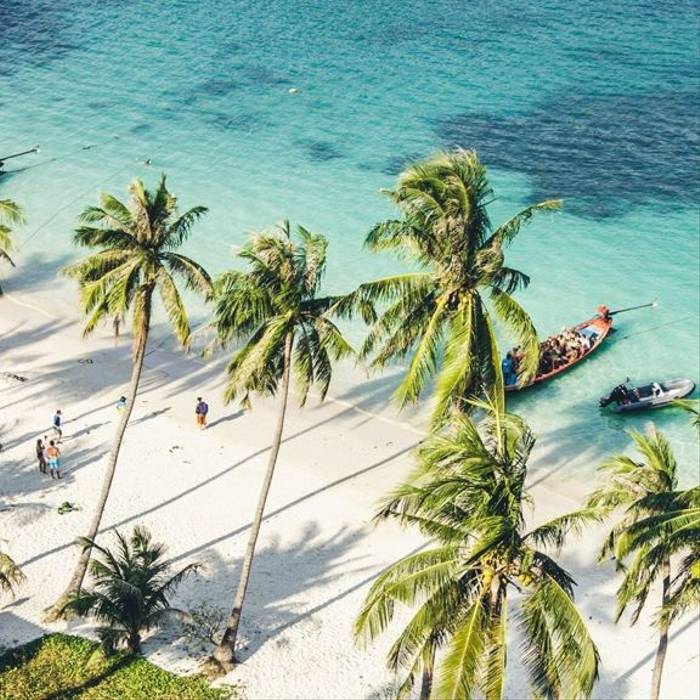 Ko Samui is the archetypal idyll, offering powder white sandy beaches, coral reefs, and coconut trees. It is Thailand's second largest island (after Phuket) and is proving to be a popular place to retire to. Places to visit include the Big Buddha, Chaweng beach, and the Na Muang waterfall.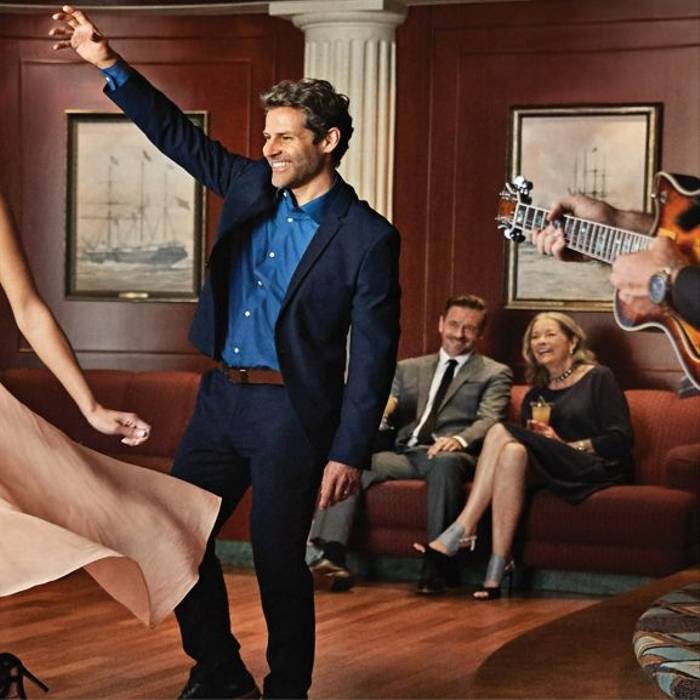 There's nothing like a Princess party to help bring people together. The Festivals of the World hosts onboard events from parties, lively music and dancing to themed movies, folkloric performances and enriching activities that you can fully immerse yourself in for a fabulous time at sea.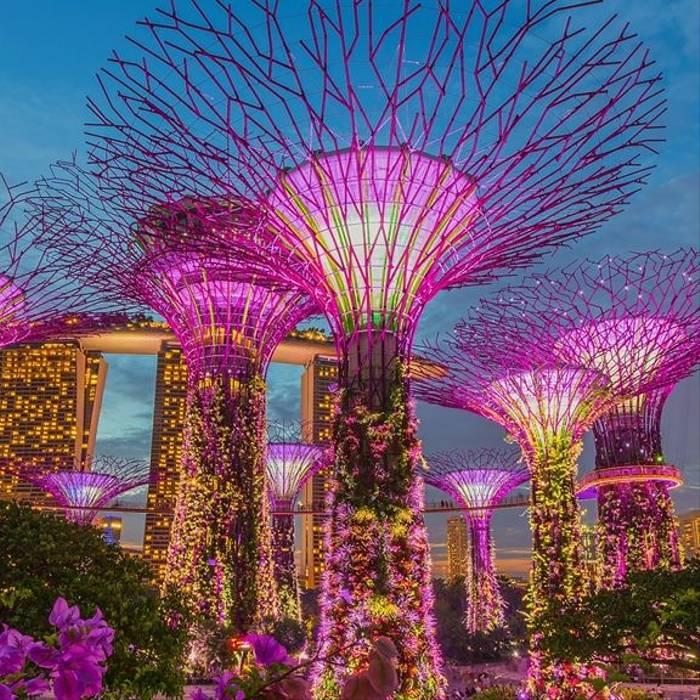 Singapore
- Disembark Grand Princess and Hotel Stay
Today you'll arrive back in Singapore where you'll disembark for an overnight hotel stay. A city that offers both culinary delights, nature retreats and a striking futuristic skyline, you'll find many things to do here so your only question will be what to do first?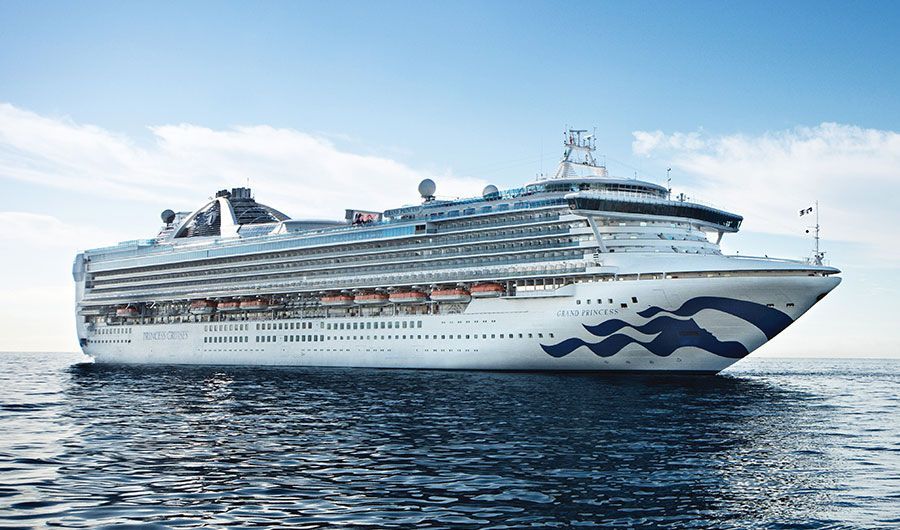 Elegant, beautifully designed and with all the facilities you could ever want, the Grand Princess is an ideal choice for everyone. Busy and active with fun for all the family – or quiet and peaceful for that perfect romantic getaway, you'll find space to enjoy your holiday the way you want on this gorgeous cruise ship. There's the brilliant Movies Under the Stars® giant poolside screen showing the latest releases as well as big-name pop concerts and sporting events, the lavish Princess Theatre with its talented singers and dancers, as well as the luxurious adults-only Sanctuary, a real haven of tranquillity.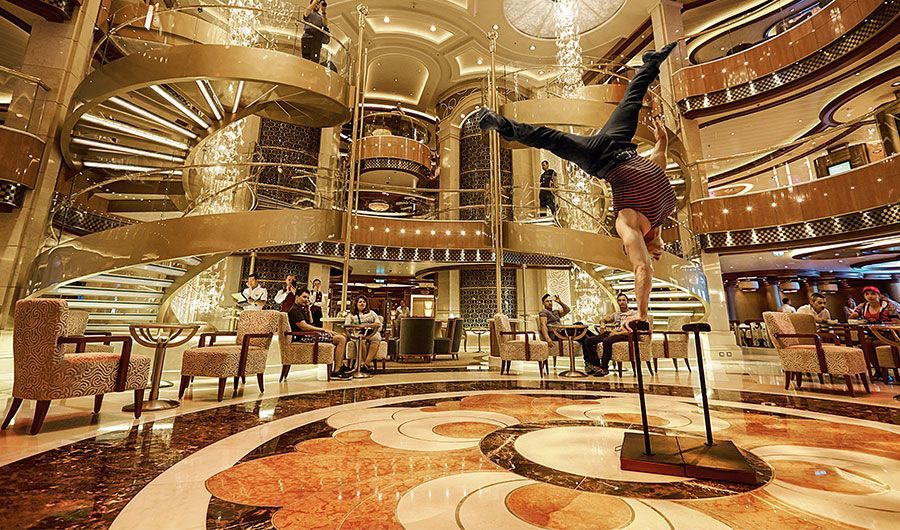 Vines Wine Bar
Sample wines from around the world in this charming corner of the Atrium dedicated to fine wines served with antipasti and tapas.
Sabatini
Savor Sabatini's authentic offerings featuring signature pastas, Italian wines and an irresistible selection of delectable desserts, all celebrating Princess' Italian heritage.
Lotus Spa
Enjoy relaxing treatments, such as facials, aroma stone therapy massages, detoxifying ocean wraps and an aromatherapy thermal suite.