Pride of Africa & Cunard Voyage from Cape Town to Australia
Includes Five-Star Hotel Stays in Cape Town and Perth
Exclusive to Imagine Cruising | FREE Outside to Balcony Upgrade | All-Inclusive Luxury Rovos Rail Journey
24 nights | 19 Jan 2021
Pride of Africa & Cunard Voyage from Cape Town to Australia
Includes Five-Star Hotel Stays in Cape Town and Perth
Exclusive to Imagine Cruising | FREE Outside to Balcony Upgrade | All-Inclusive Luxury Rovos Rail Journey
24 nights | 19 Jan 2021
Pride of Africa & Cunard Voyage from Cape Town to Australia
Includes Five-Star Hotel Stays in Cape Town and Perth
Exclusive to Imagine Cruising | FREE Outside to Balcony Upgrade | All-Inclusive Luxury Rovos Rail Journey
24 nights | 19 Jan 2021
Get The Full Experience...
This fantastic holiday offers the opportunity to enjoy the best that South Africa has to offer on board Rovos Rail, before you embark Queen Mary 2 for an elegant voyage to Perth.
Embarking Rovos Rail, you'll be whisked through the grasslands of the Highveld, the vast wilderness of the Karoo until you reach the scenic winelands of the Cape. Being treated to delicious regional, fresh South African cuisine and fine wines, you'll say farewell in Cape Town for a five-star stay at The Table Bay hotel. Then embark the luxurious Queen Mary 2 for your voyage to Perth. Relax in Port Elizabeth on its pristine white beaches before you sail to Durban where Indian and South African cultures fuse. On the final part of your journey, you'll discover Mauritius and Réunion, nature escapes complete with hearts of lush rainforests and cascading waterfalls.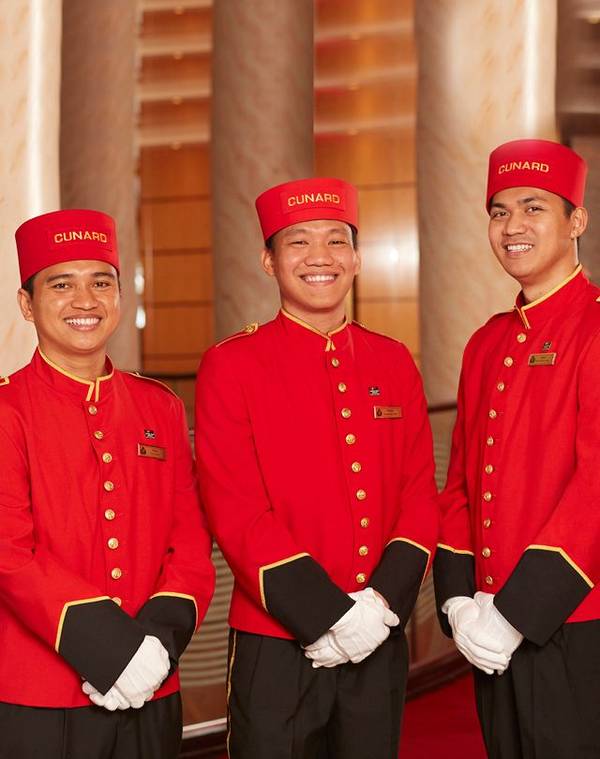 Package Includes
1 night five-star hotel stay in Johannesburg at the Peermont D'oreale Grande
2 night all-inclusive luxury Rovos Rail journey from Pretoria to Cape Town
All-inclusive meals with fresh local ingredients complemented by fine South African wines
Off train experiences in Kimberley and Matjiesfontein
2 night five-star hotel stay in Cape Town at The Table Bay
18 night full-board cruise on board Queen Mary 2
FREE Outside to Balcony upgrade
Overnight in port in Cape Town
1 night five-star hotel stay at the InterContinental Perth City Centre
All hotel stays include breakfast
All transfers
All flights (London departure - regional flights available)
ATOL protected
Flight from
Other regional airports may be available*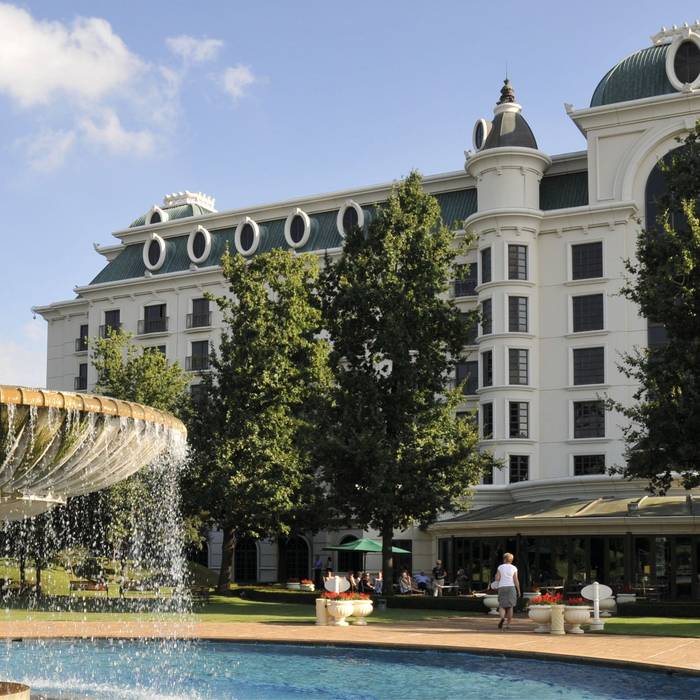 Johannesburg
- Hotel Stay
Begin your fantastic holiday with an overnight stay in Johannesburg at the Peermont D'Oreale Grande at Emperor's Palace. Enveloped in luxury and coupled with state-of-the-art facilities, it's a perfect choice for guests looking for comfort and indulgence. Enjoy delicious food at the elegant Aurelia's restaurant, rejuvenate in the spa or simply sip on a delectable cocktail as you toast to your adventure ahead.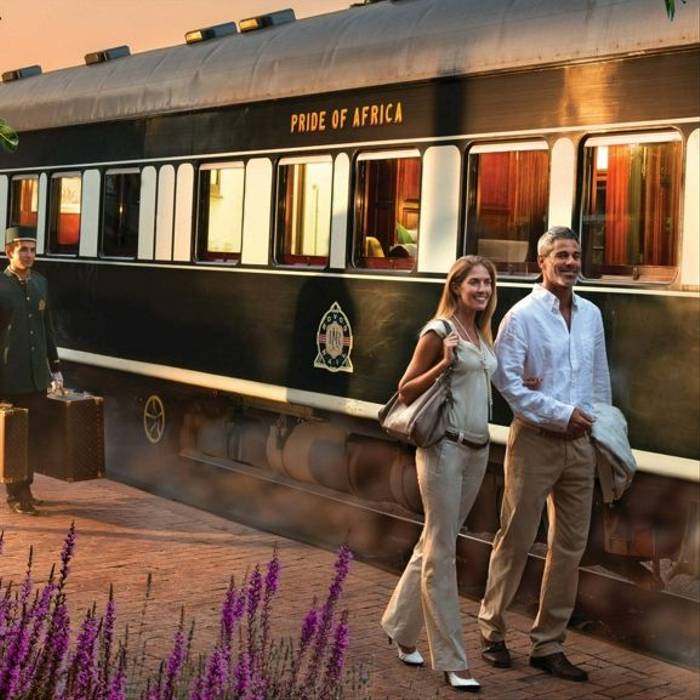 Pretoria
- Embark Rovos Rail
In Pretoria you'll board the iconic Rovos Rail for your overnight journey to Cape Town, travelling through the grasslands of the Highveld and the vast wilderness of the Karoo to the scenic winelands of the Cape. After settling into your cabin, enjoy a sumptuous dinner of traditional dishes, freshly made with locally sourced ingredients and complemented by a selection of fine South African wines, in the charming atmosphere of the Victorian dining car.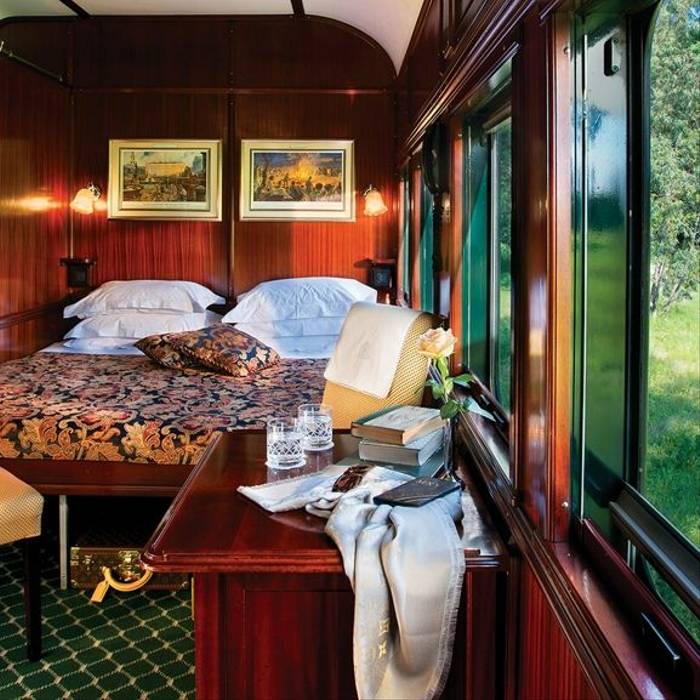 You'll continue your journey in the exquisite comfort of the Rovos Rail, stopping at Kimberley for a tour of the Kimberley Mine Museum and the Big Hole, the largest manmade hole in the world created in the search for diamonds. The rest of the day is yours to relax and enjoy the sumptuous surroundings of the dining, lounge and observation cars that perfectly capture the spirit of a bygone era of travel.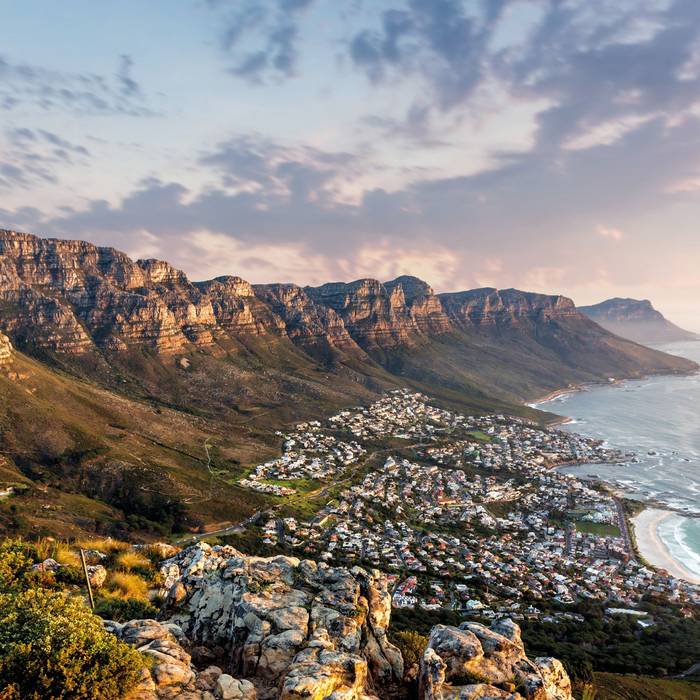 Cape Town
- Disembark Rovos Rail and Hotel Stay
During the final day of your journey on the Rovos Rail, you'll enjoy an off-train excursion in the historic village of Matjiesfontein with its collection of vintage cars and railway carriages before arriving in Cape Town in the early evening. Here you'll disembark for your two night hotel stay at The Table Bay hotel. Standing magnificently on the Victoria and Alfred Waterfront, this five-star hotel enjoys a picturesque backdrop of Table Mountain and the Atlantic Ocean.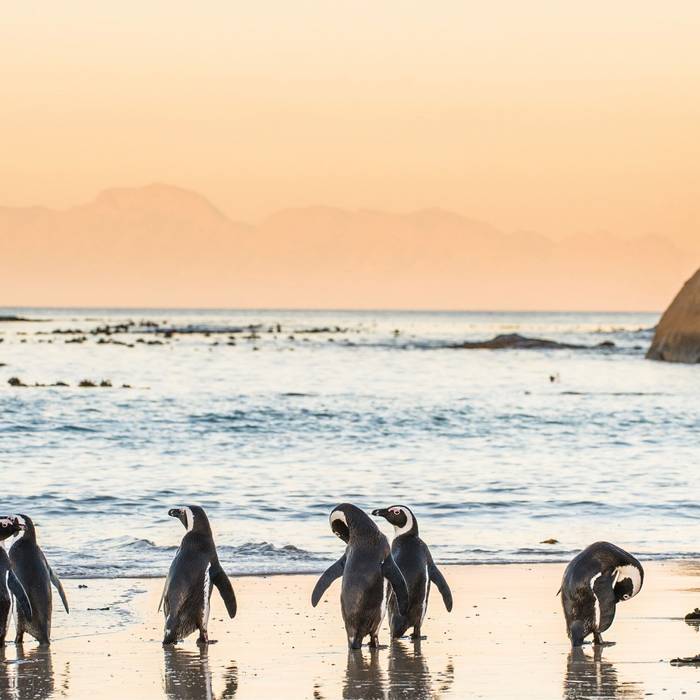 Home to glorious golden beaches and penguins diving beneath crystal clear waters, Cape Town also has a lively atmosphere so it is no surprise that it welcomes you with open arms. Discover whales on a whale-watching tour, or simply wander through the Kirstenbosch National Botanical Garden which is nestled at the foot of Table Mountain and absorb the tranquillity of your surroundings.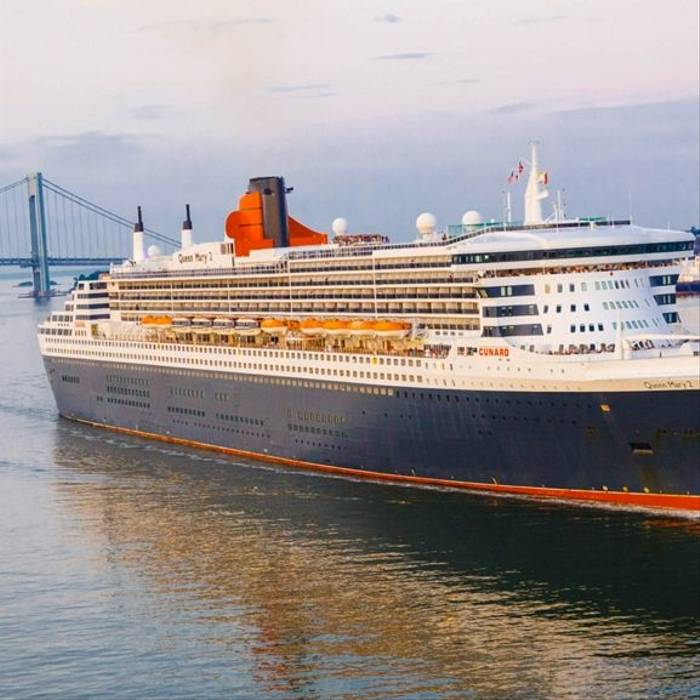 Cape Town
- Embark Queen Mary 2
For over a century and a half, Cunard have epitomised the sophisticated grandeur of ocean travel. The Queen Mary 2 is one of the most famous in the world and will transport you to a more refined age, while surrounding you with all the luxury and modern amenities you could wish for on your cruise holiday.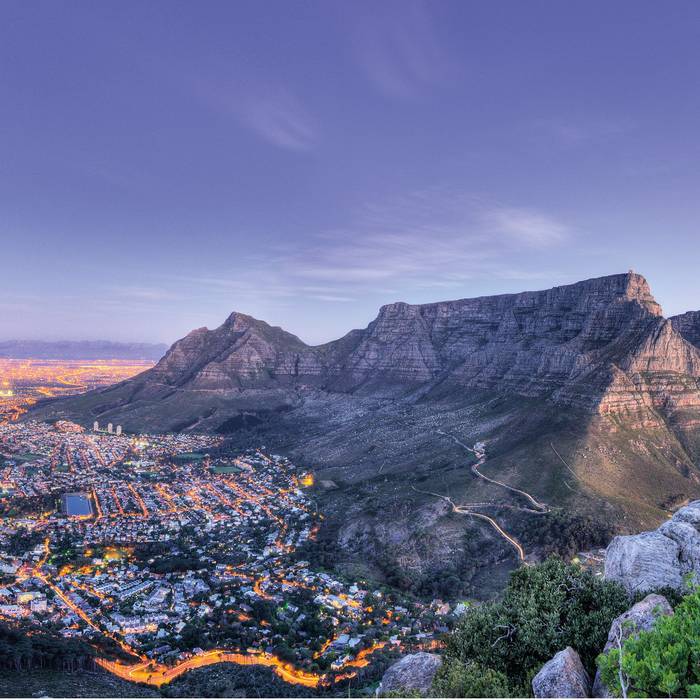 For a real sense of Cape Town, hop on a cable car to Table Mountain's summit. From here you'll have panoramic views, with tempting trails leading off through the vegetation, begging to be explored. Alternatively, head down to the Watershed, a buttercup yellow building with near-endless souvenir ideas, from unique jewellery to guitars made from oil cans.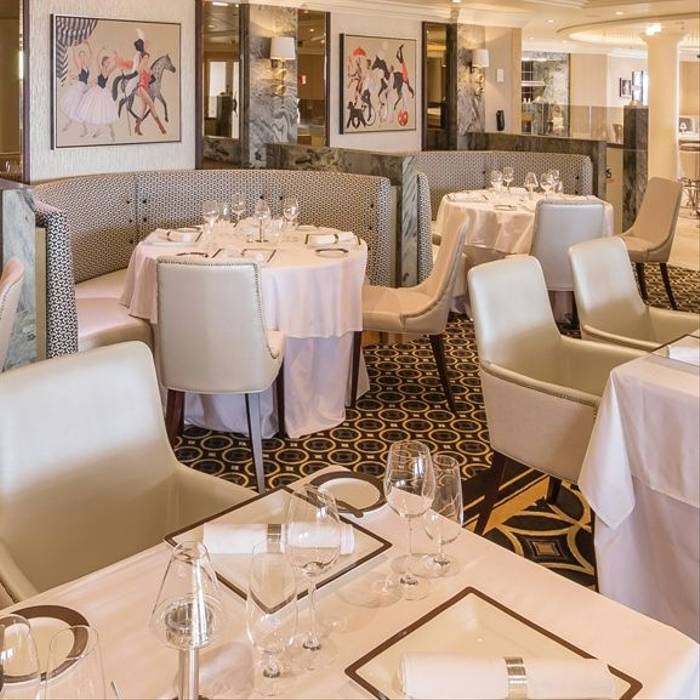 Queen Mary 2 is one of the most luxurious liners at sea. Find world-class entertainment, sumptuous cuisine, an on board planetarium, as well as the Canyon Ranch SpaClub® and famous speakers from the arts and beyond to entertain you on your voyage.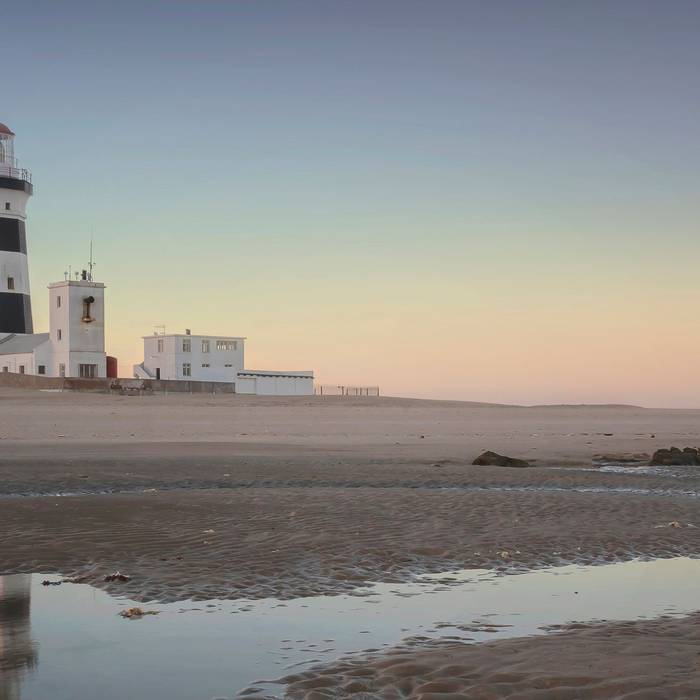 Relax on white, sandy beaches or explore this cultural city starting at Old Hill, a district that highlights old Victorian architecture. If you want incredible views of the city and harbour, head up to the Donkin Reserve and discover its 17th century lighthouse. Soak up the sun in one of the local bars and enjoy your holiday with chilled cocktail in hand.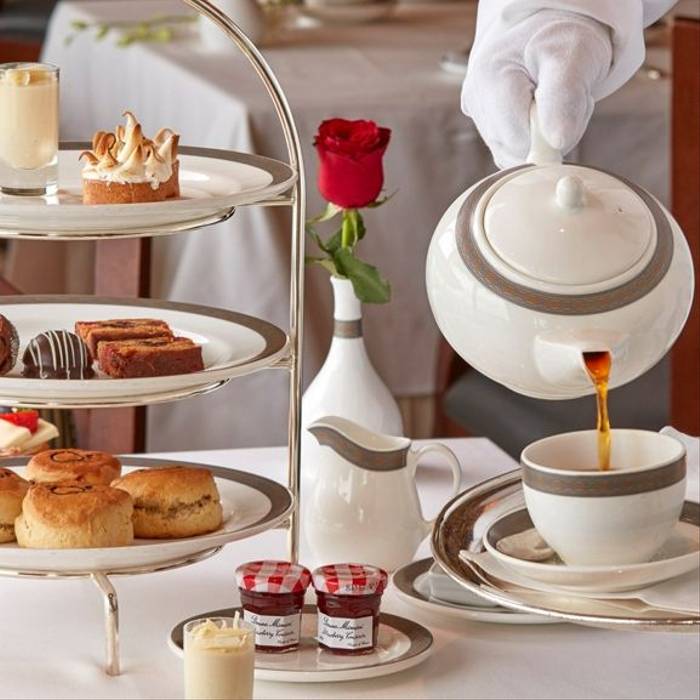 From morning to night you'll be spoilt for choice with activities and entertainment options on board. Take afternoon tea in the Queens Room, which at night turns into the largest dance floor at sea, or enjoy an evening at Illuminations, a luxury 3D cinema, a planetarium and a classical music venue.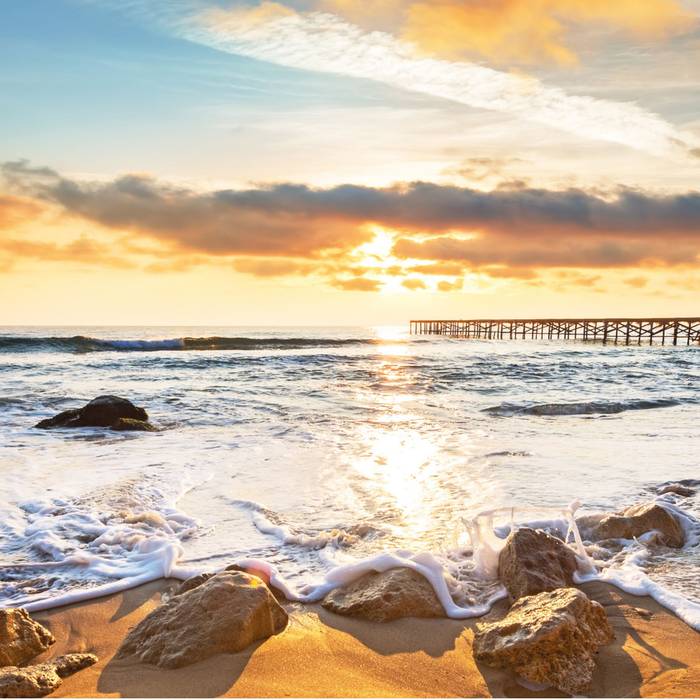 Little known than its popular counterparts, Durban also offers both culture and nature with both hands in South Africa. Hosting a large Indian culture, you'll discover how it has been intertwined with the South African culture in its spices and clothing. Dine on delicious 'bunny chow' a dish of chicken or beef stew held in a bread bowl. After you've eaten, you could relax on its golden beach and swim in its warm waters.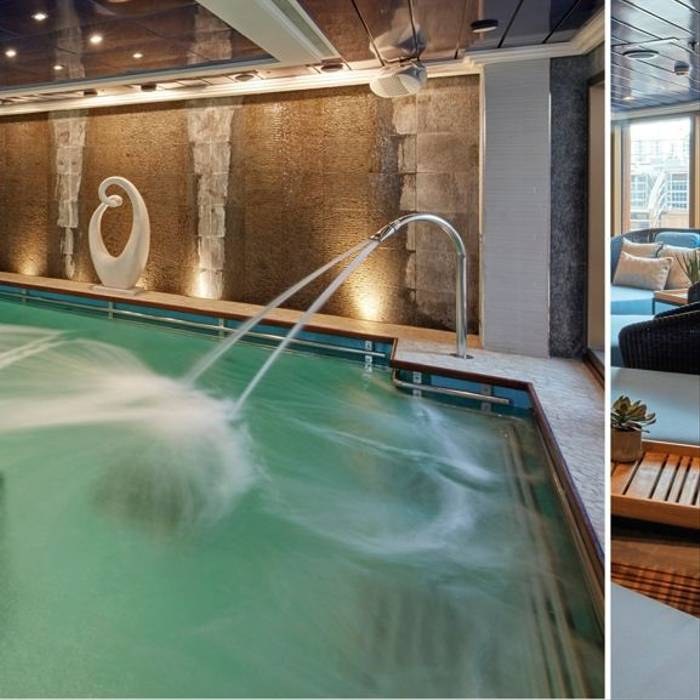 Your hardest decision may be what to do next during these two days at sea. Dance lessons, Insight presentations, deck games, theatre productions or cookery demonstrations? Or you could choose to relax and unwind in the large spa, complete with treatment rooms, saunas and pool.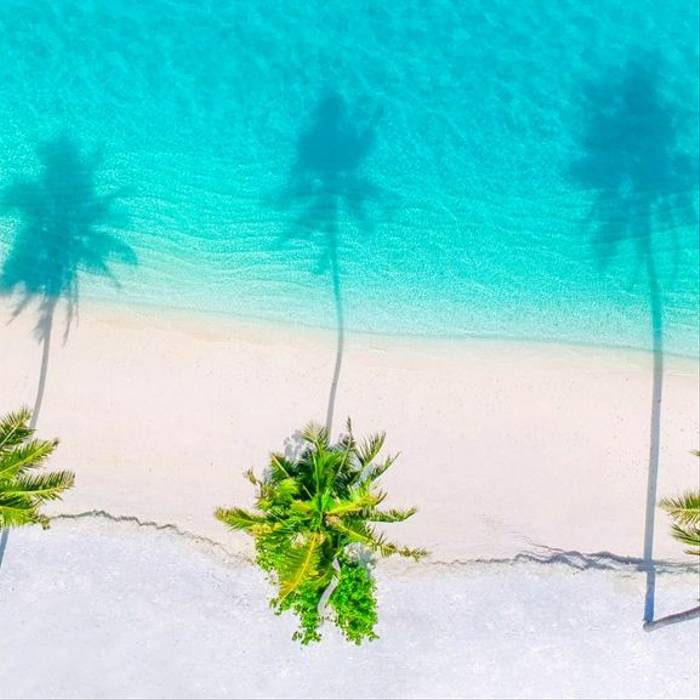 Want to see more sea life? Say no more, because today you will visit idyllic Mauritius, famed for its diving and snorkelling. Once an English colony, Mauritius is now a flourishing independent country. If you want to see a beautiful garden dedicated to the 'Father of the Nation', visit Sir Seewoosagur Ramgoolam Botanical Garden that boasts 500 exotic plants as well as giant waterlilies floating in ponds.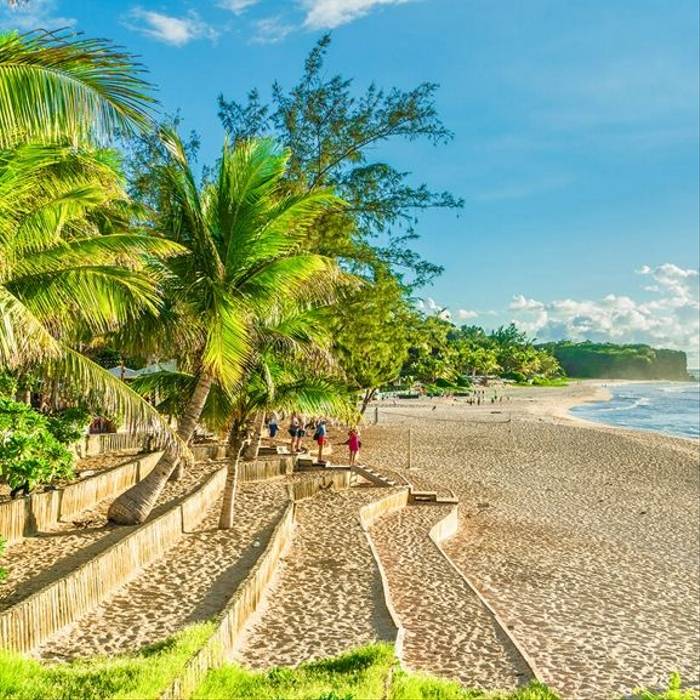 This hidden treasure is a pleasure to explore. With stunning waterfalls trickling off craggy cliffs and green carpeted mountains, you'll get lost in the beauty of the scenery. All over this tropical island, exotic birds call out to each other and waves lap the pristine beaches, relaxing you into a state of tranquillity.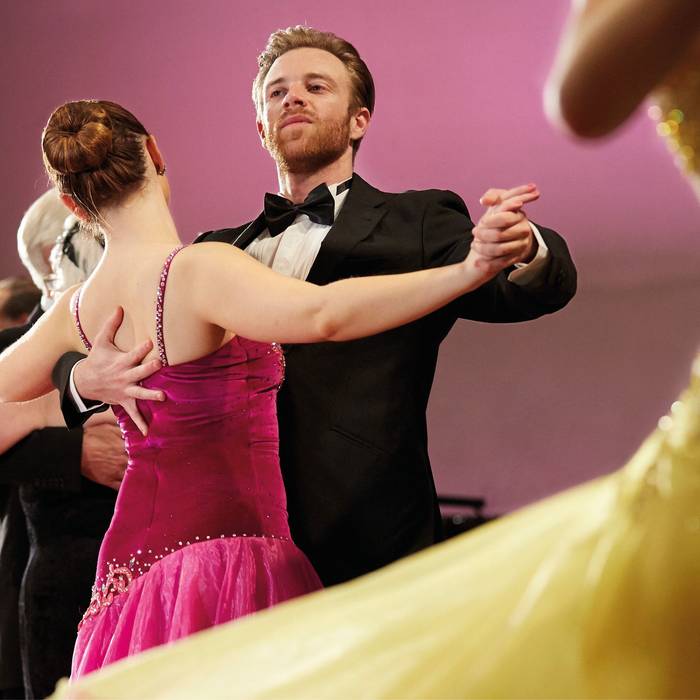 Find world-class entertainment, an on board planetarium, as well as the Canyon Ranch SpaClub and famous speakers from the arts and beyond to entertain you on your voyage. In keeping with Cunard's luxurious and refined service you can also enjoy daily traditional afternoon tea served by white-gloved waiters in the magnificent Queens Room, accompanied by the gentle strains of the live orchestra.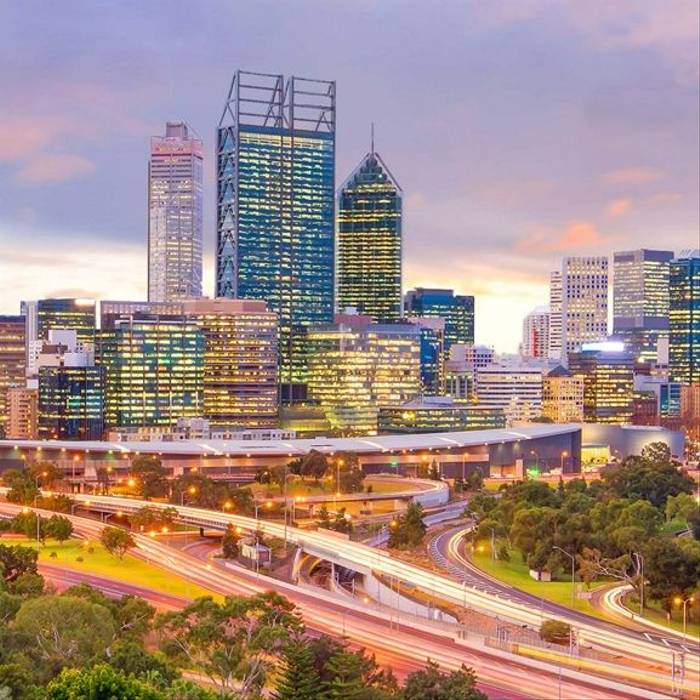 Perth
- Disembark Queen Mary 2 and Hotel Stay
Today you'll disembark in Perth, a city of evergreen nature and world-class vineyards. With a gorgeous golden beach nestled against the city, Perth also has the Swan Valley at its back so you could head to the oldest wine valley in Australia, and walk among the lush vines, ripe with delicious grapes. If you want to remain closer to the city, you could sip some aromatic coffee in one of its urban cafés, enjoying the warm air.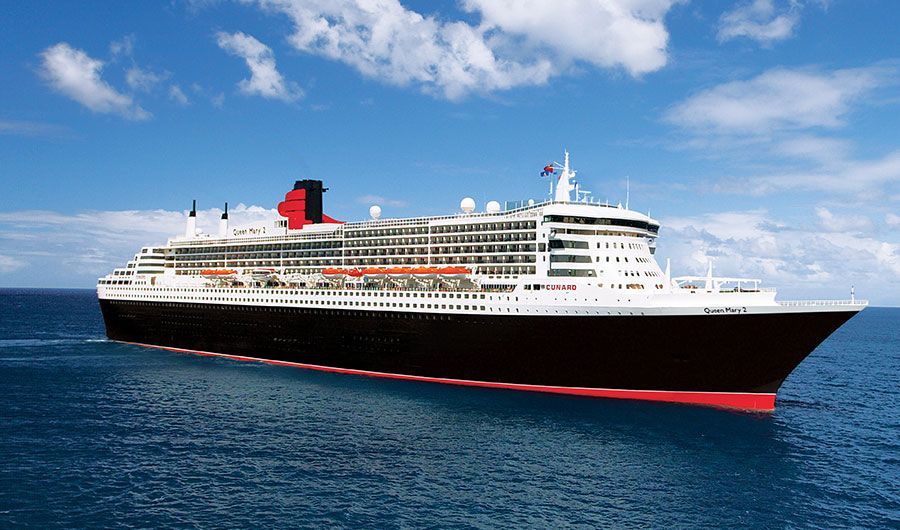 Quite simply, the Queen Mary 2 is the most magnificent ocean liner ever built, so, a fabulous cruise holiday on this wonderful ship is an experience of a lifetime. Cunard have incorporated the very latest in modern facilities, entertainment and enrichment opportunities into a ship radiating the opulence, charm and glamour of cruising's Golden Era. Your fine dining options include several-course gourmet delights with classy touches like Wedgewood china and Waterford crystal. Be entertained by lavish musical shows, dance in the largest ballroom at sea with a superb resident orchestra, and with four marvellous pool areas for relaxation, this wonderful ship has everything you could possibly want for the most marvellous time at sea.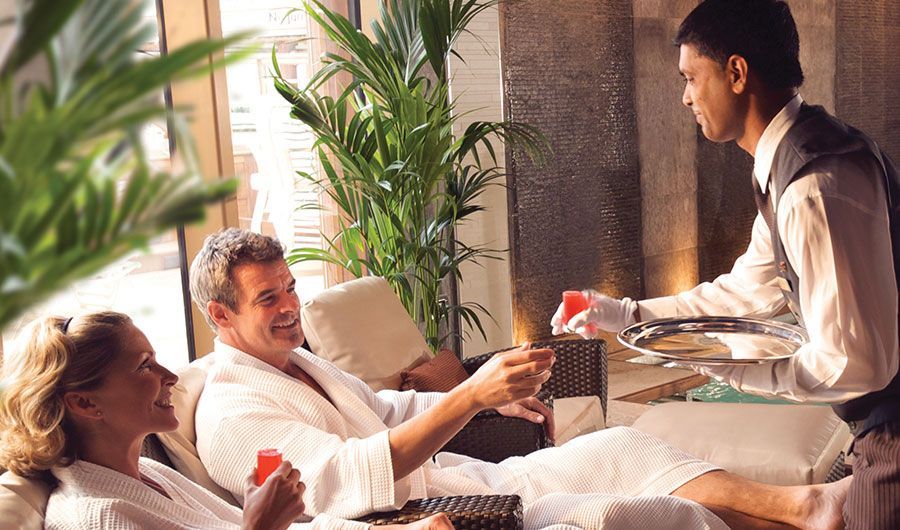 Queens Room
Head here for traditional afternoon tea or to dance the night away at one of the glamorous balls.
On Deck
Take part in Cunard's traditional games of shuffleboard and deck quoits. Challenge friends or join in one of the organised tournaments.
Commodore Club
Enjoy a signature cocktail as you sail towards the horizon or try the Martini Mixology or Whisky Tasting classes.