Luxury Arabian Cruise & Gems of India's Golden Triangle
Includes an All-Inclusive Luxury Silversea Cruise
Last 5 Cabins Remaining | 7 Day Fully Escorted Golden Triangle Tour
16 nights | 21 Nov 2020
Luxury Arabian Cruise & Gems of India's Golden Triangle
Includes an All-Inclusive Luxury Silversea Cruise
Last 5 Cabins Remaining | 7 Day Fully Escorted Golden Triangle Tour
16 nights | 21 Nov 2020
Luxury Arabian Cruise & Gems of India's Golden Triangle
Includes an All-Inclusive Luxury Silversea Cruise
Last 5 Cabins Remaining | 7 Day Fully Escorted Golden Triangle Tour
16 nights | 21 Nov 2020
Get The Full Experience...
Cruise to the jewels of the Arabian Sea before uncovering the architectural highlights of India on a Golden Triangle tour.
Fly to Dubai for a night to explore this mind-boggling clash of time-old traditions and eye-watering modernity. Here you'll embark Silver Spirit for your Arabian cruise, sailing first to Abu Dhabi, the capital of the UAE where you can stroll around the dhow harbour, explore the markets or soak up its rich culture. Then, explore Doha's stunning skyline before cruising to Muscat, one of the Middle East's oldest cities, where you'll enjoy an overnight stay in port - ample time to explore its fascinating history, tranquil parks and museums. Barter in the souks for leather goods, ceramics or jewellery then enjoy a cardamom-infused coffee or try some of Muscat's fresh seafood including tuna, kingfish and lobster. Arriving in Mumbai, you'll have an overnight in port and disembark Silver Spirit to fly to Delhi to discover the highlights of India during your Golden Triangle tour.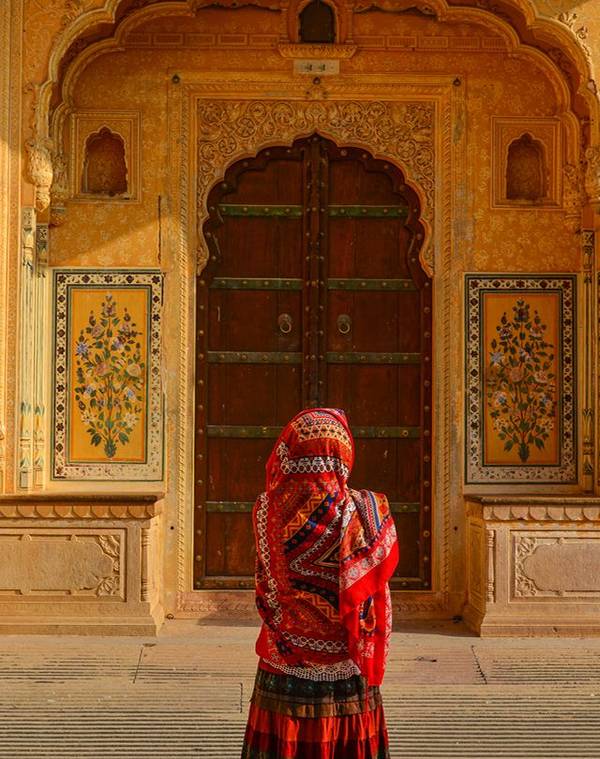 Package Includes
1 night five-star hotel stay in Dubai
9 night all-inclusive luxury cruise on board Silver Spirit
Pre-paid gratuities and complimentary WI-FI on board
In-suite butler service and fully stocked fridge
All-inclusive alcoholic and non-alcoholic beverages including fine wines and premium spirits whilst on board
Overnight stays in port in Muscat and Mumbai
3 night five-star hotel stay in Delhi
Fully escorted tour of Jama Masjid Mosque, Raj Ghat, Humayun's Tomb, Qutub Minar and more
1 night five-star hotel stay in Agra
Fully escorted tour of the Taj Mahal, Agra Fort and Fatehpur Sikri
2 night five-star hotel stay in Jaipur
Fully escorted tour of Amber Fort, Hawa Mahal, the City Palace, Jantar Mantar Observatory and more
All transfers
All flights (London departure - regional flights available)
ATOL protected
Flight from
Other regional airports may be available*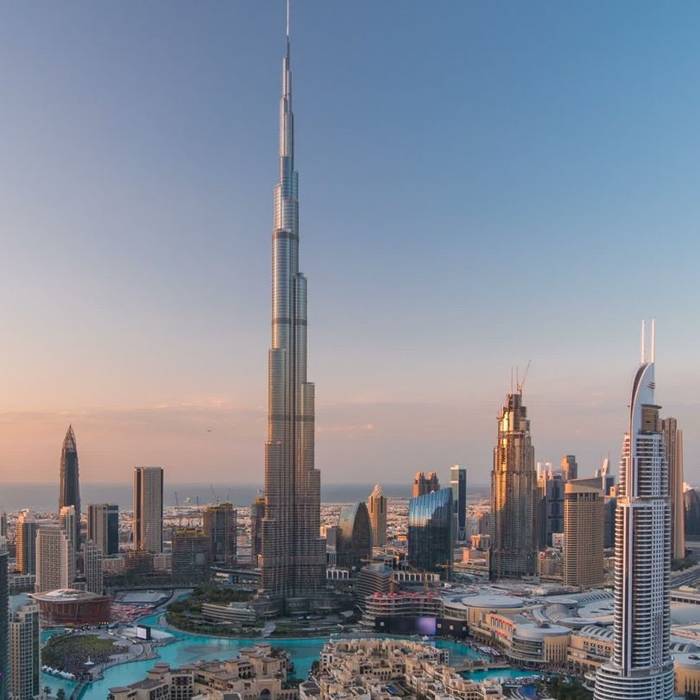 Fly to Dubai and explore a city that's unlike any other. A blend of beautiful beaches embraced around the innovative and modern architecture provides an awe-inspiring sight that must be seen to be believed.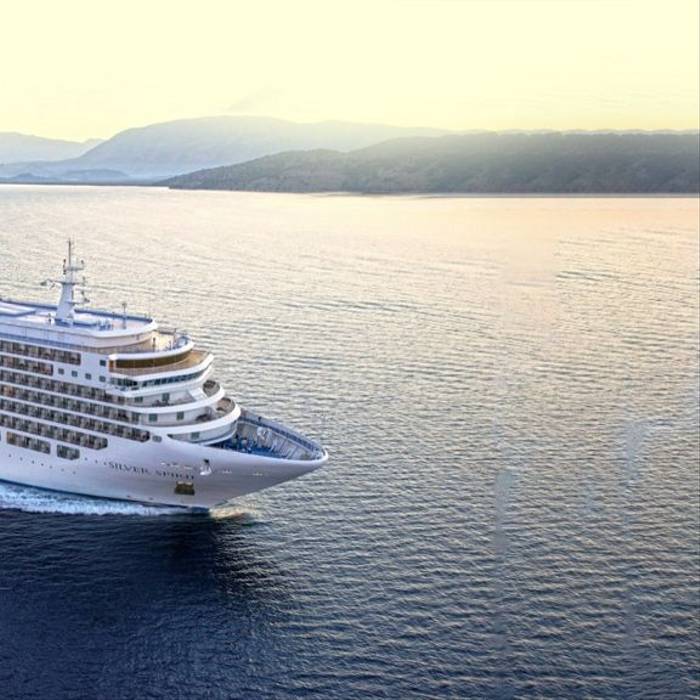 Dubai
- Embark Silver Spirit
The all-new Silver Spirit has been completely refurbished to create extra space and exciting new features that offer an even more luxurious experience at sea. Now with eight superb dining options, an improved health and fitness centre, a larger pool deck, together with Silversea's world-famous standards of service, you're guaranteed the cruise of a lifetime on Silver Spirit.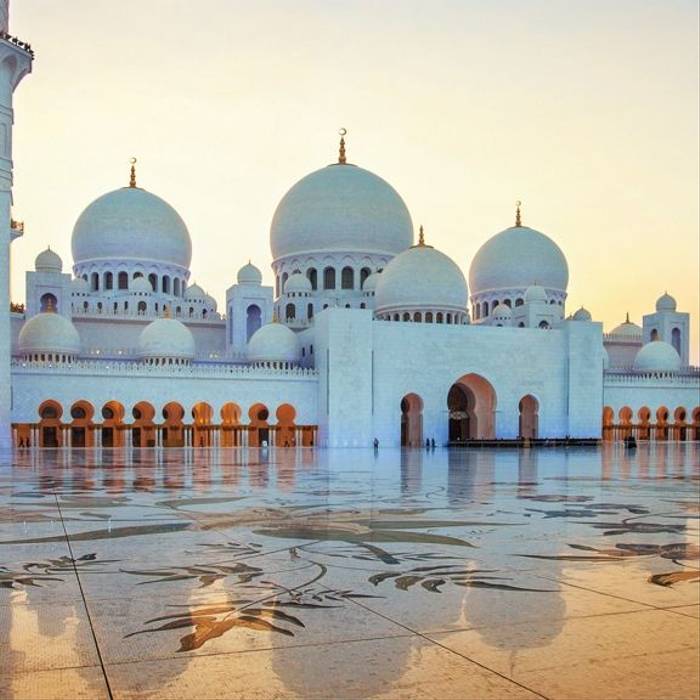 Modern skyscrapers look down on beaches of clean white sand but the capital of the Emirates also hides pockets of traditional culture, with souks, sheesha cafés and a bustling dhow harbour. During your time here you can visit the beautiful white Sheikh Zayed Mosque or the dunes of the Empty Quarter, which seem to stretch endlessly into the horizon.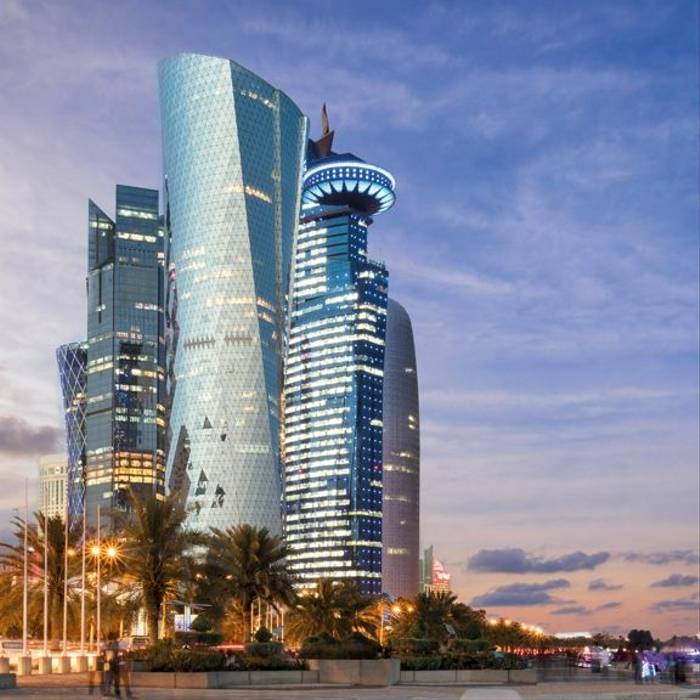 Qatar's shining jewel, Doha blends traditional and modern with ease and confidence, from large shopping malls to the bustling alleys of Souq Waqif selling fragrant spices, perfume and ornate jewellery. Stroll around Doha Corniche, the waterfront promenade, or take a dhow cruise at sunset for spectacular city views.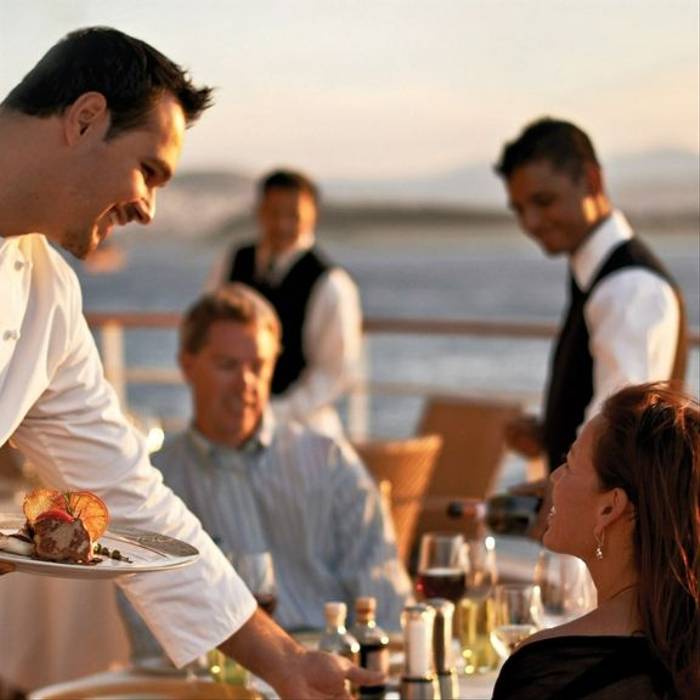 Whether you take coffee amongst the art installations in the arts café, work out in the fitness centre or relax in the Zagara Spa, you will be treated to one of the finest cruising experiences available on board Silver Spirit. Enjoy first class dining with exceptional wines and relax in what is possibly the best place between sea and sky.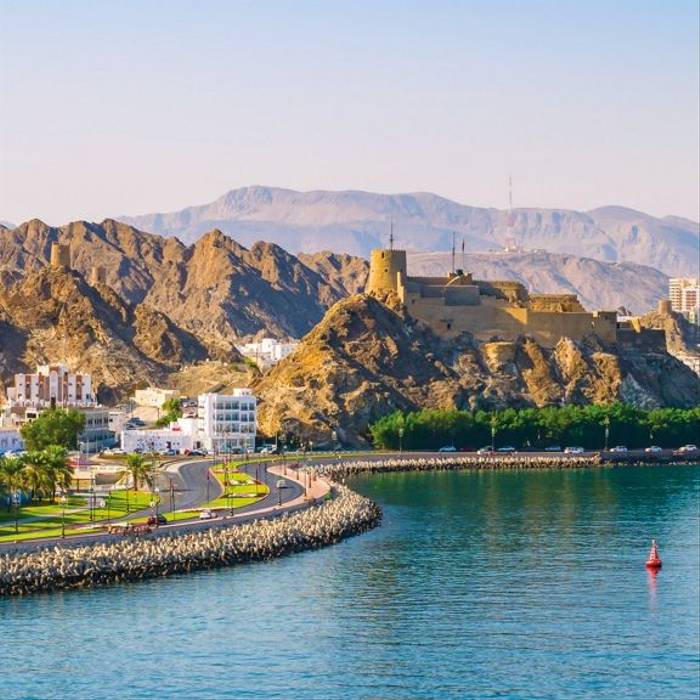 Muscat is a city steeped in Middle Eastern tradition. Unlike the gleaming towers of its neighbours, Muscat's white-washed buildings feature arabesque domes and windows. With an overnight stay in port, you could visit traditional palaces and mosques or head to nearby lagoons to spot turtles and dolphins. Later, take an evening stroll along the Muttrah Corniche for incredible mountain views.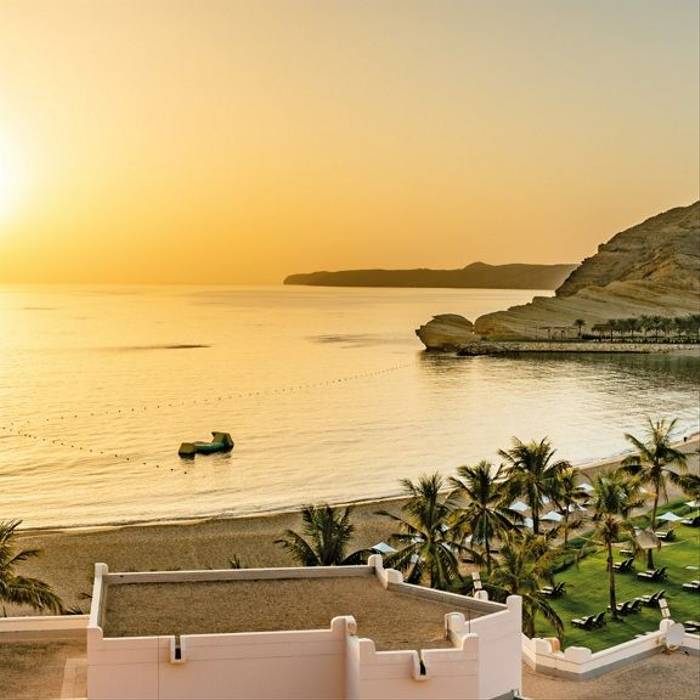 Spend another day exploring this elegant city, wander about the bustling souks bartering for leather goods, ceramics or jewellery or explore Old Muscat through the eyes of ancient mariners aboard a traditional dhow boat. Back on land, enjoy a cardamom-infused coffee or try some of Muscat's fresh seafood including tuna, kingfish and lobster.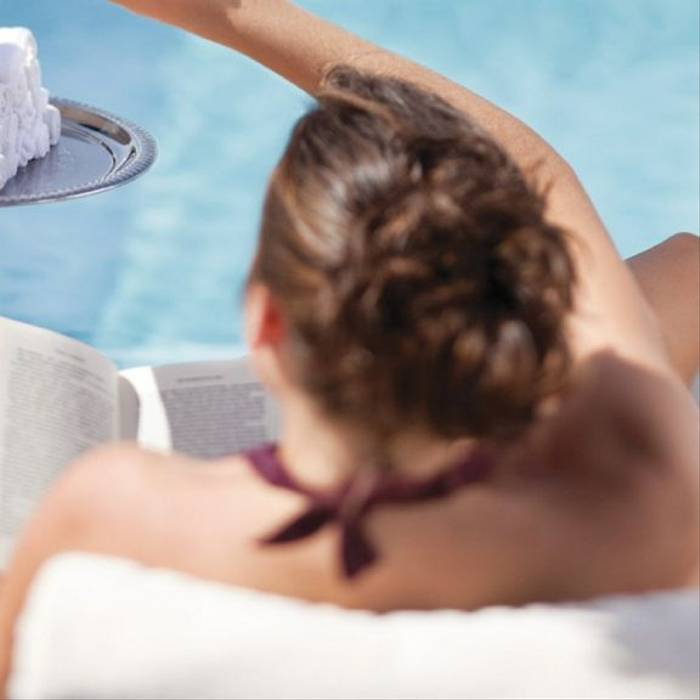 During these days at sea you'll have plenty of opportunity to explore all that Silver Spirit has to offer. Relax on a lounger by the pool or admire the view from the whirlpool as the attentive staff bring you your favourite drink. Later enjoy an expertly-made cocktail and share stories with your fellow travellers in Dolce Vita.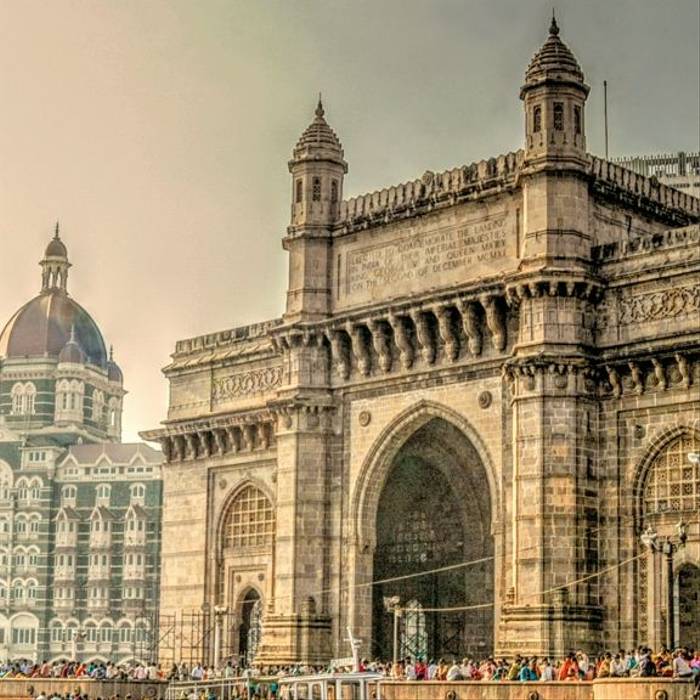 The huge metropolis of Mumbai has an infectious energy about it. As a major financial centre and hub for India's successful film industry, it's been called the city of dreams for aspiring actors. With an overnight in port, you can enjoy some of India's premier restaurants and nightlife and you may even spot a Bollywood star!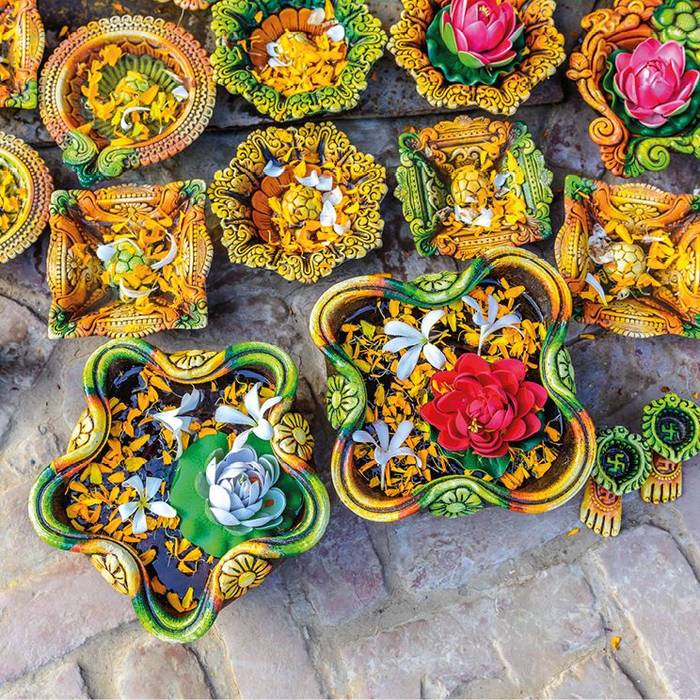 Mumbai
- Disembark Silver Spirit and Delhi Hotel Stay
Today, you'll disembark Silver Spirit and fly to Delhi. One of the most historic capitals in the world, Delhi is a treasure trove that reveals the ultimate combination of tradition and modernity. Made up of seven ancient cities, its multi-layered existence and profusion of architectural styles is tantalizing. After checking in to your hotel you'll have the rest of the day to spend at your leisure.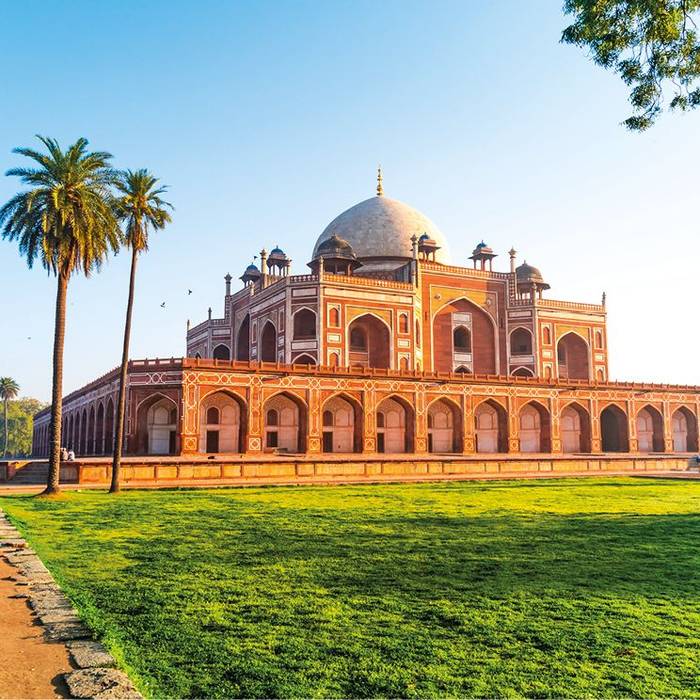 Delhi
- Hotel Stay and Tour
You'll start your day of sightseeing with a tour of Old Delhi, the 300-year-old walled city built by Emperor Shah Jahan in 1648. Visit the most elegant mosque in India, the Jama Masjid, characterised by its black and white onion dome and minarets, and Raj Ghat, where Mahatma Gandhi was cremated in 1948. Then you'll enjoy a tour of New Delhi where after driving through the imposing India Gate, you'll visit Humayun's Tomb and Qutab Minar.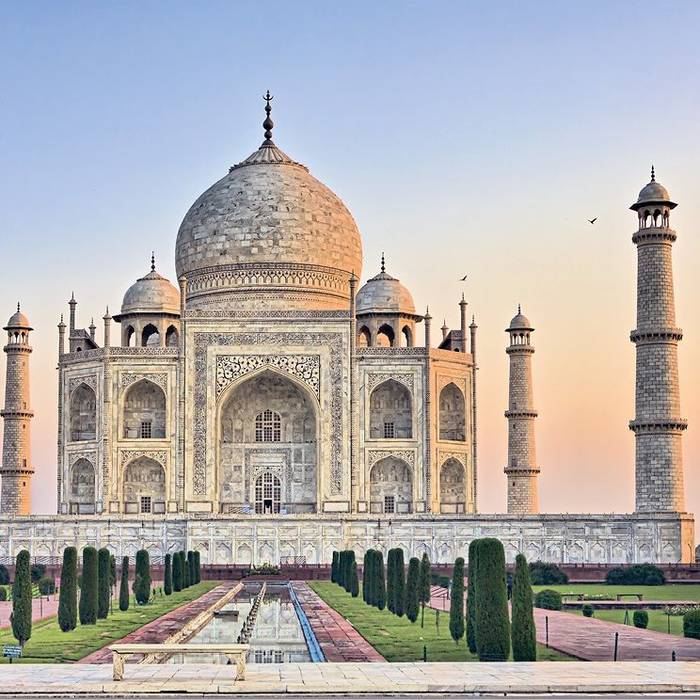 Agra
- Hotel Stay and Tour
Today you'll travel to Agra, a city characterised by its embodiment of royal grace and imposing architecture of the grand Mughal era. In the afternoon you'll visit the world famous Taj Mahal, an architectural masterpiece in white marble with beautiful inlay work and the world's most beloved monument. You'll also travel to Agra Fort, an outstanding example of Mughal architecture and the capital of the Mughal Empire for generations.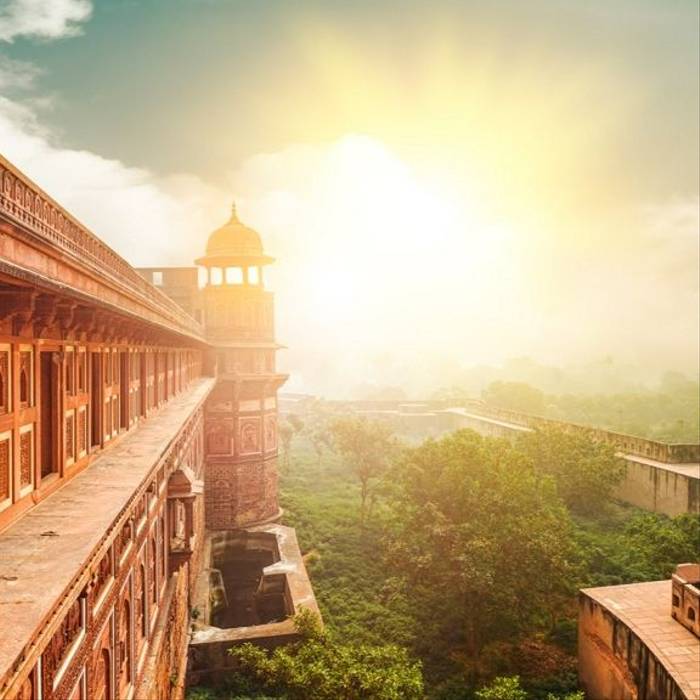 Jaipur
- Hotel Stay and Tour
En route to Jaipur, the vibrant capital of Rajasthan known as the 'Pink City', you'll stop at Fatehpur Sikri, a deserted red sandstone city built by the Mughal Emperor Akbar as his capital in the late 16th century. Other inspiring monuments in Fatehpur Sikri are the Hiran Minar that Akbar built in memory of his favourite elephant, Tomb of Sheikh Salim Chishti, Birbal's House and the Diwan-i-Khas.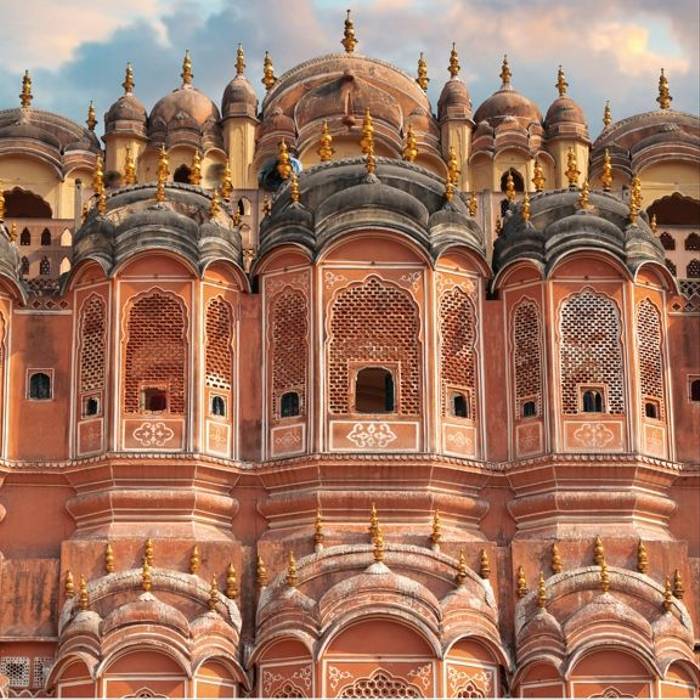 Jaipur
- Hotel Stay and Tour
Enjoy an exhilarating jeep ride to the Amber Fort along the ramparts, stopping en route for a photo at the intriguing red sandstone Hawa Mahal (Palace of Winds). After a stop for lunch you'll have a sightseeing tour of Jaipur where you'll explore the exquisite City Palace and the awe inspiring Jantar Mantar Observatory, an astrological and astronomical wonder built by Maharaja Jai Singh in the 18th century.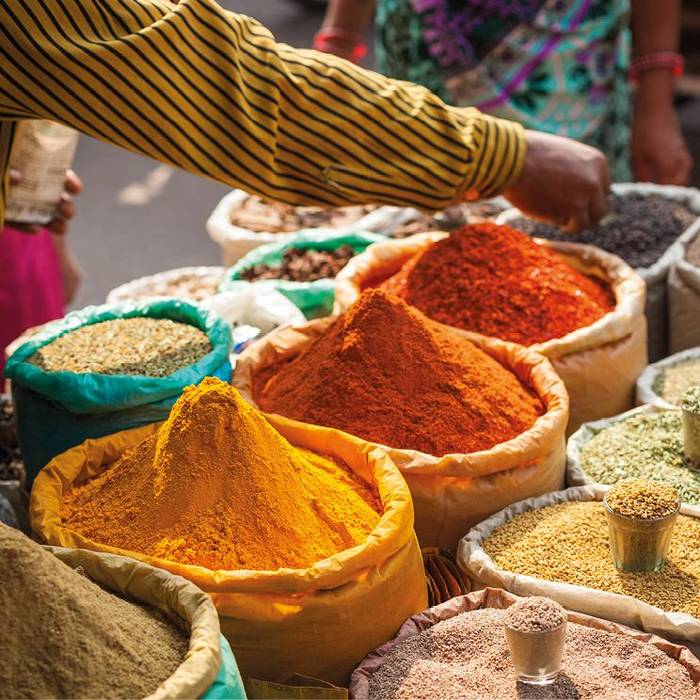 Today you'll travel back to Delhi for a final night and a chance to relax before your flight home.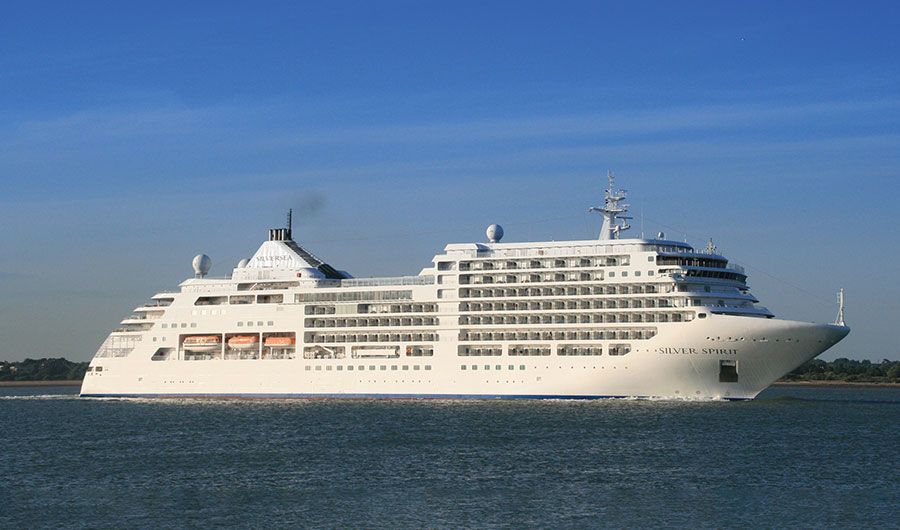 Silversea's luxury cruise ship, Silver Spirit, blends top notch facilities with eight desirable dining venues and polished entertainment, providing a truly superior way to cruise. While on board you could discover exquisite dishes bursting with Asian essence at Indochine, meet new friends at Dolce Vita, or unwind in the Zagara Spa. You'll find personalised service and gracious hospitality, included in your all-inclusive luxury cruise.
Stretch out with the largest suites in the Silversea fleet and enjoy a lively, convivial atmosphere that caters to cosmopolitan travellers. And with an enviable staff-to-guest ratio, your every whim will be catered to during your unforgettable cruise.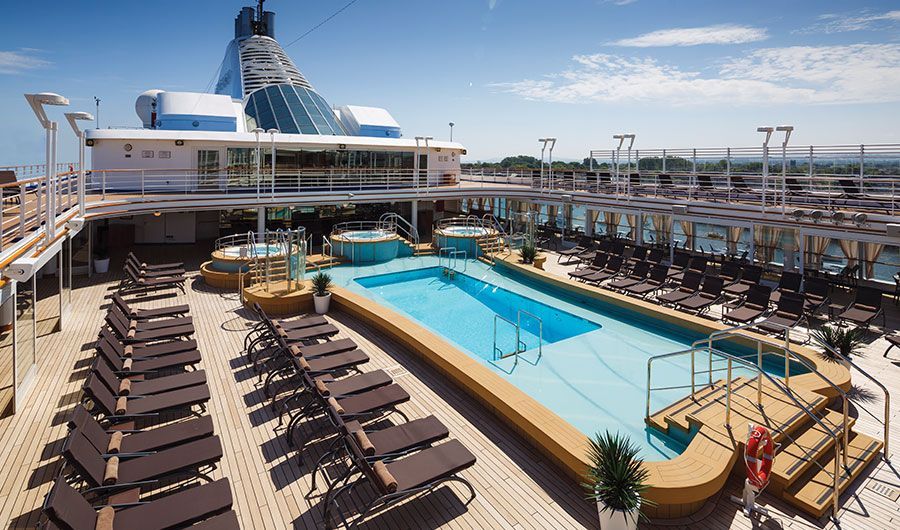 Zagara Spa
Relax your body and mind in this soothing sanctuary with saunas, steam rooms and a wide range of invigorating therapies.
Venetian Lounge
Enjoy full-scale production shows and classical soloists, as well as cultural entertainment and feature films.
Panorama Lounge
Sip a cocktail while taking in panoramic views of the sunset as a pianist plays just the right notes to take you from day to night.