North Pacific Adventure: From Alaska to Tokyo
Includes an Alaskan Cruise
2 Night Hotel Stay in Tokyo
23 nights | 21 Aug 2020
North Pacific Adventure: From Alaska to Tokyo
Includes an Alaskan Cruise
2 Night Hotel Stay in Tokyo
23 nights | 21 Aug 2020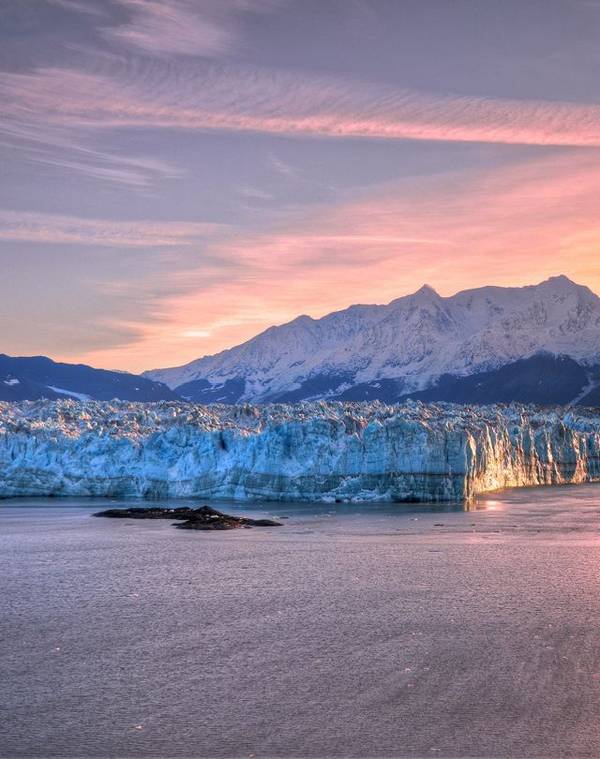 Package Includes
1 night hotel stay in Los Angeles
20 night full-board cruise on board Golden Princess
2 night hotel stay in Tokyo
All British Airways flights (London departure)
ATOL protected
Flight from
Other regional airports may be available*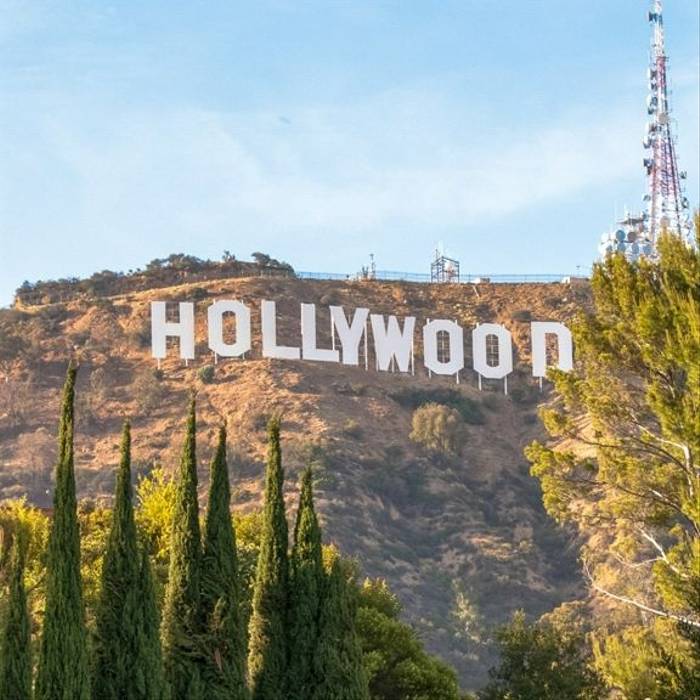 Uncover the world of the rich and famous during your overnight stay. Visit the famous Rodeo Drive for a spot of designer shopping, relax on the sun-soaked beaches, explore the 800+ museums and galleries or hike to the iconic Hollywood sign, where the nearby Paramount Pictures, Universal and Warner Brothers Studios offer behind-the-scenes tours.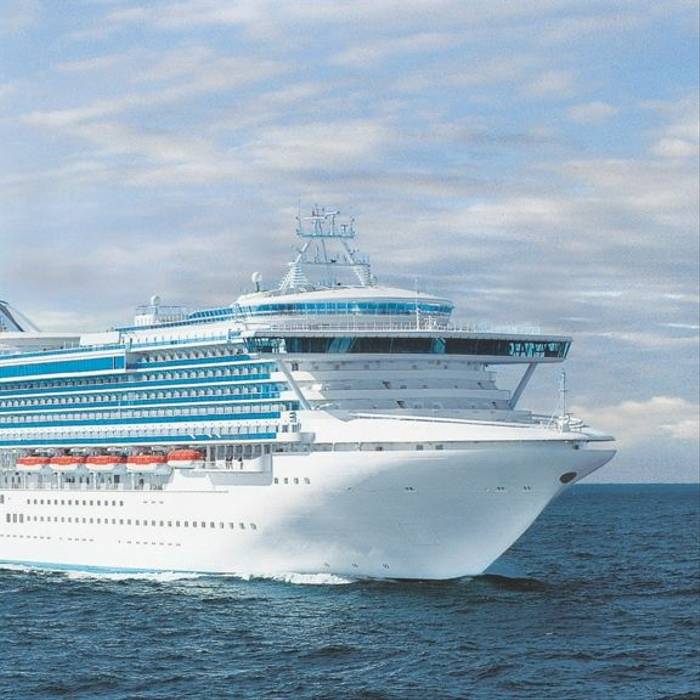 Los Angeles
- Embark Golden Princess
Today you'll embark the wonderful Golden Princess, home to intimate restaurants, Movies Under the Stars® – a giant poolside screen – and the fascinating Scholarship@Sea programme of craft, art and special interest sessions and talks.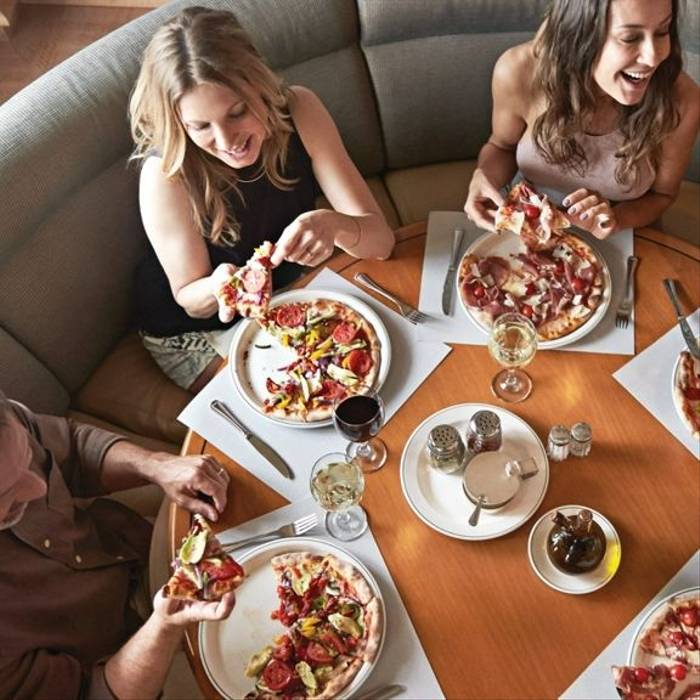 Golden Princess's dining options come with the recommendation of the prestigious Chaine des Rotisseurs gastronomic society who have been happy to accept the entire Princess fleet, such is the standard of its expert chefs. You can sample the wonderful cuisine any way you like with the ship's range of restaurants and dining styles.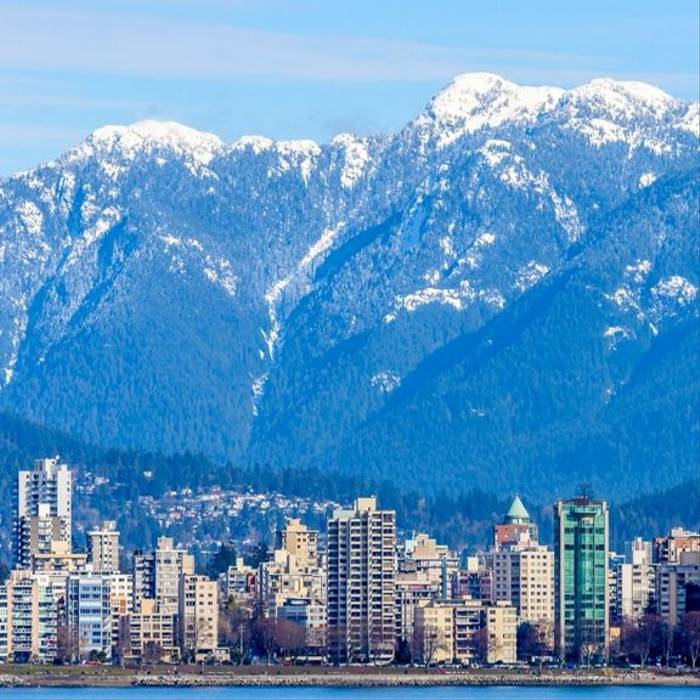 Caught between the sparkling ocean and majestic mountains, Vancouver is one of the most beautiful cities in the world. Its stunning scenery offers fantastic opportunities to see wildlife, from whale-watching around the Gulf Islands to spotting bears on Grouse Mountain but this easy-going city has many urban attractions too, including an exciting arts culture and some of Canada's best culinary experiences.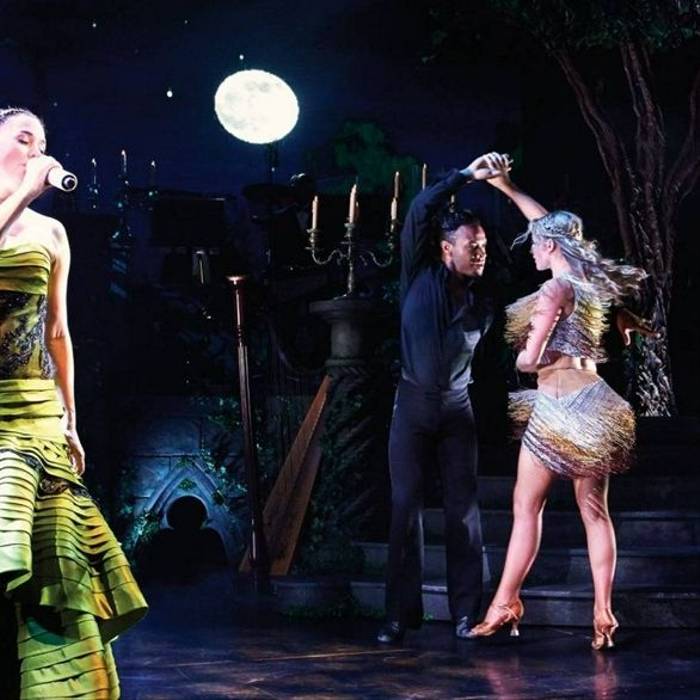 As the evening draws in you can head to the fantastic shows, live music and comedy venues on board the Golden Princess, choosing your night's entertainment to suit your mood. Lavish Broadway style musical and dance shows are presented by top quality performers and musicians at both the glitzy main Princess Theatre and the smaller Vista show lounge.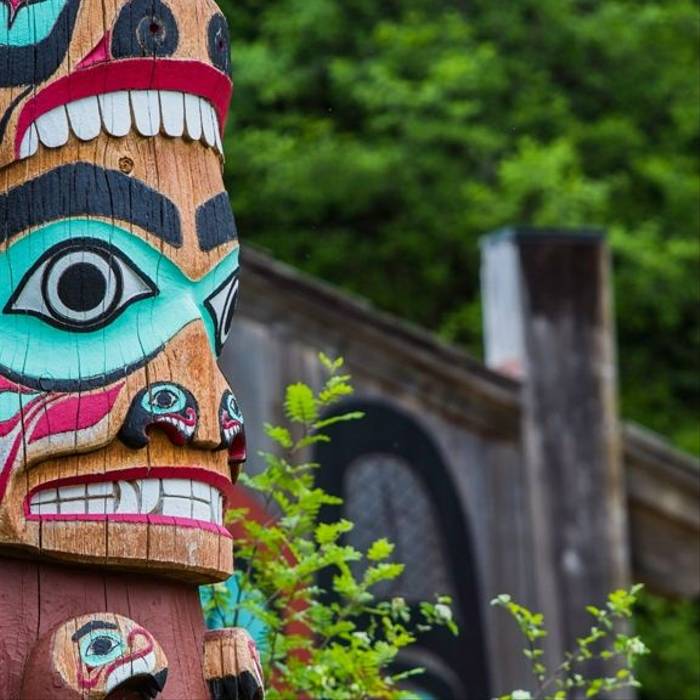 Alaska's First City is the place to learn about native Alaskan culture and admire its amazing collection of colourful totem poles. You can see more of these intricate carvings, each with their own design that tell stories of individuals and clans at the Totem Heritage Centre. Ketchikan is also known for its salmon fishing and busy waterfront, buzzing with fishing boats and pleasure craft.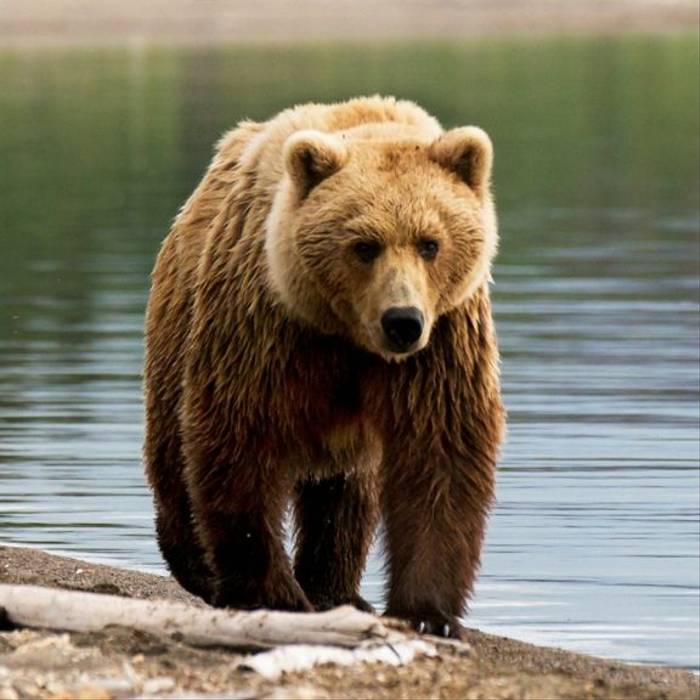 Juneau is Alaska's capital and stands on the edge of the Alaskan wilderness, with a giant icefield behind its mountains that created 38 glaciers, including the mighty Mendenhall Glacier just a few miles from the city. It's also home to incredible array of wildlife and nature lovers can see sea lions, sea otters, whales, bald eagles as well as brown and black bears here.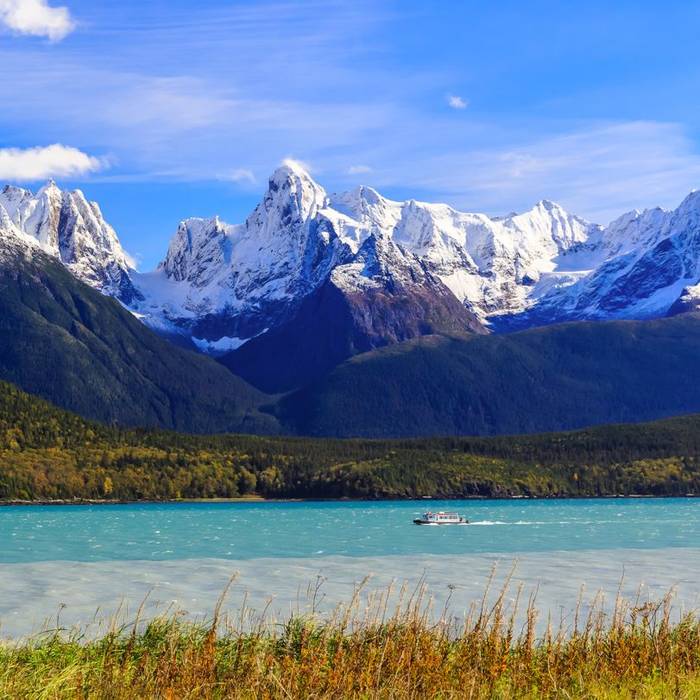 The gold rush town of Skagway was once a lawless Wild West outpost, overrun by stampeders making their way to the Klondike. Today, their stories are told by the actors who bring the town's history to life on its boardwalks but you can follow in the stampeders' footsteps too by walking some of the Chilkoot Trail, the same route they followed on their way north to the gold fields.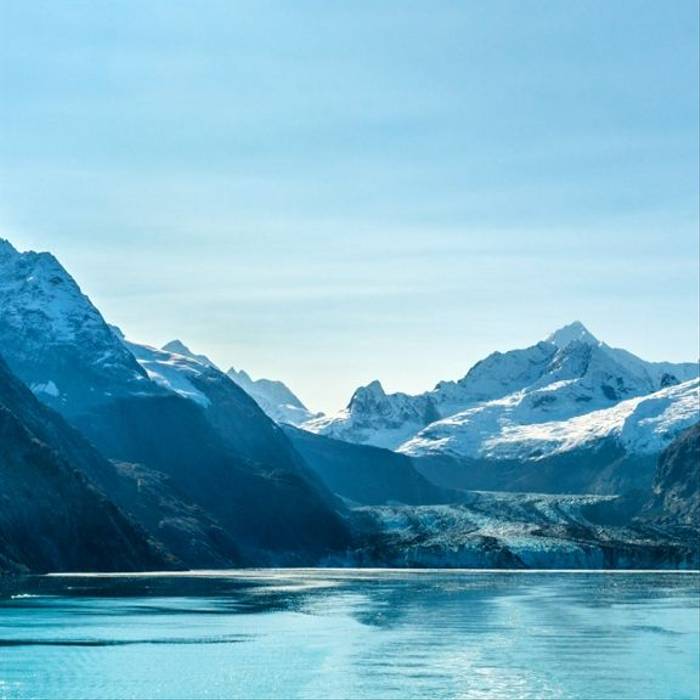 Icy Strait Point is a destination that offers unparalleled access to adventure, wilderness, wildlife and genuine Native Tlingit hospitality. Surrounded by rainforest and the waters of Icy Strait, this is the place to immerse yourself in the Alaskan wilderness with over twenty tours and activities including hiking and kayaking, as well as jeep expeditions to find bears and boat trips to see whales.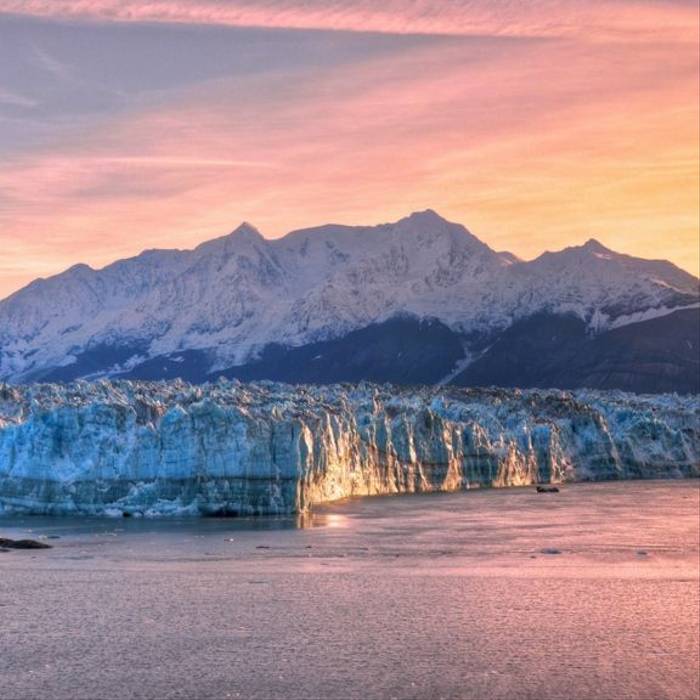 Hubbard Glacier (Scenic Cruising)
Today you'll cruise past the giant wall of blue-tinged ice that is the Hubbard Glacier. Over 6 miles wide where it meets the sea, this glacier is up to 400 feet tall and an awesome force of nature. While the glacier has had two major surges in the last 30 years, it is more of a sleeping giant although it still calves icebergs that can be up to 3 or 4 stories high.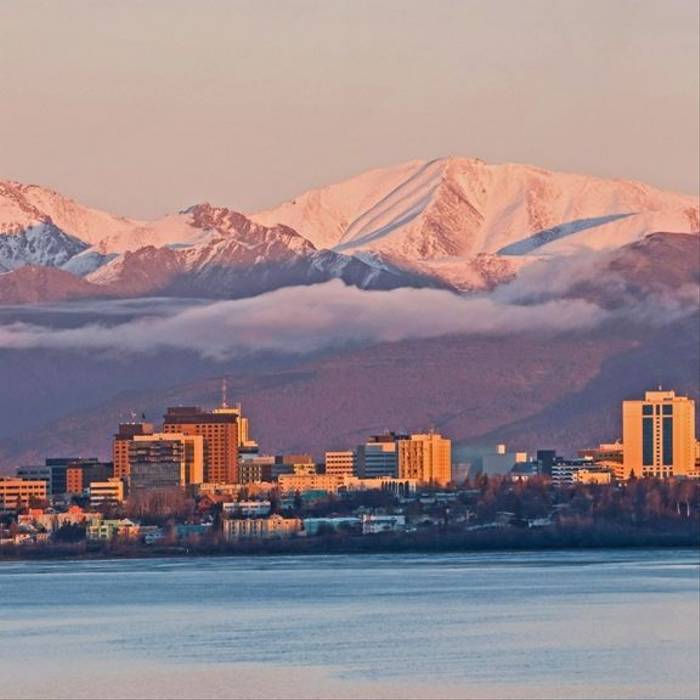 With stunning vistas and plentiful nature, Alaska is the perfect destination for the nature lover. Head to the atypical Alaska Zoo which is spread over 25 acres of land to see seals basking on the rocks, or listen to the local birds twittering overhead. Alaska's largest city gives you all the modern amenities without losing its rustic charm. Boasting traditional crafts and dances, you'll always find something to uncover here.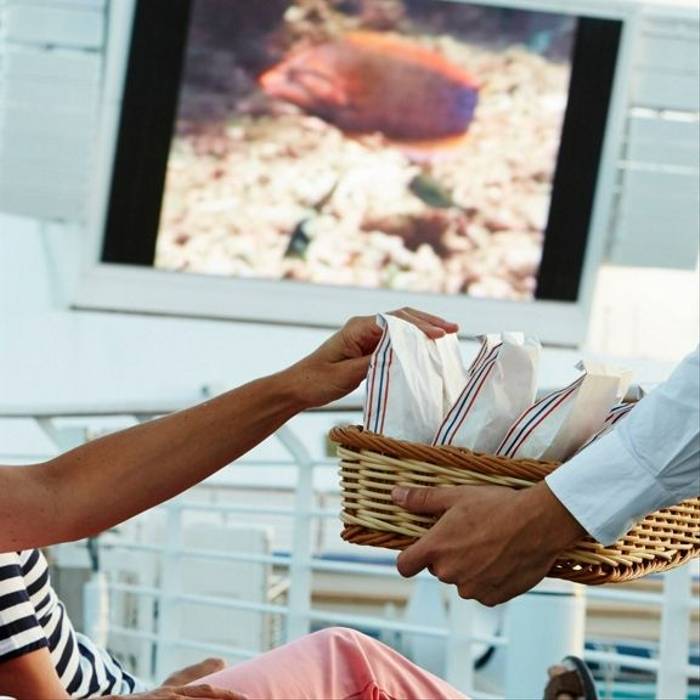 At Sea (Cross International Date Line)
Throughout the day and night, the exclusive open-air poolside amphitheatre is the go-to destination for feature films, thrilling concerts and exciting sporting events such as live football games. As the stars come out, cosy up under a fleece blanket in the comfortable lounger, grab some complimentary popcorn and enjoy that exciting car chase or mystery thriller on the giant screen.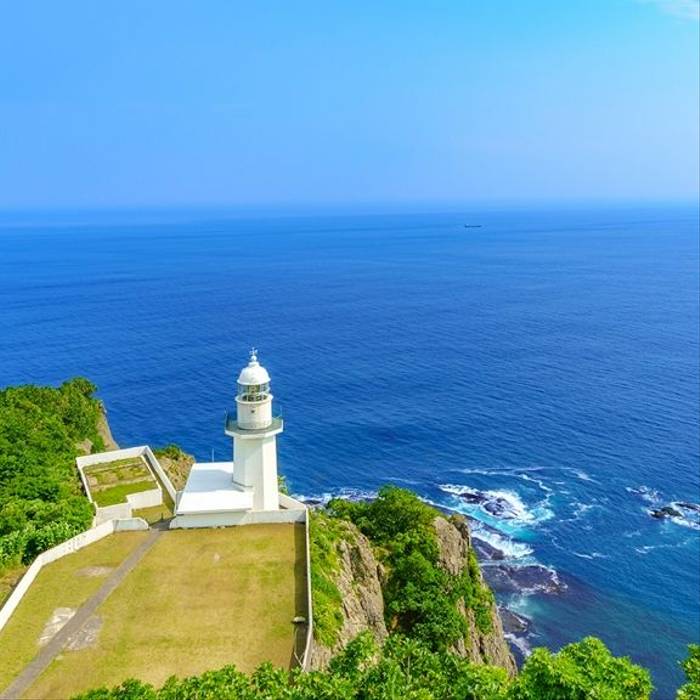 A landscape filled with rolling hills, steaming onsens and tranquil lakes, find your zen space in Muroran. Learn about ancient folklore in Ainu Village with its preserved village and its museum which houses treasured art. Walk within the densely forested Shikotsu-Toya National Park where, after a leisurely walk, you can soak in one of the nearby onsen.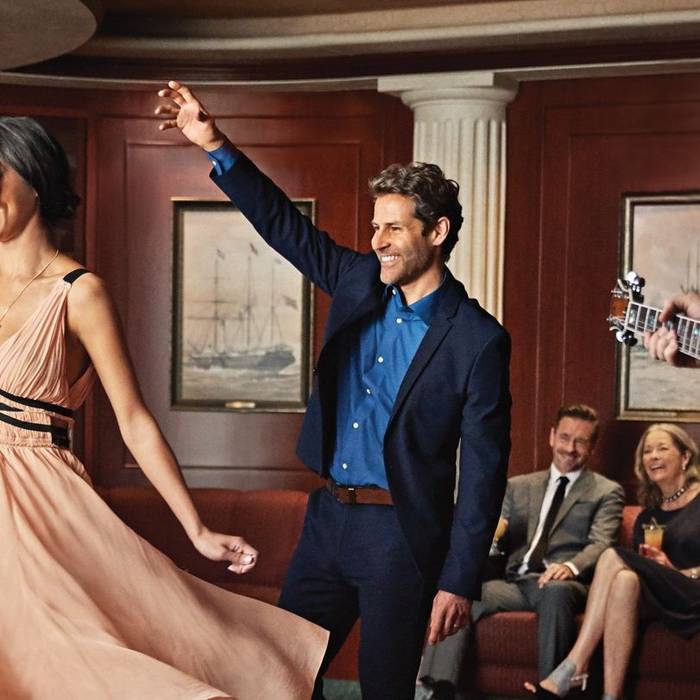 Spend today at sea doing as much or as little as you like on the Golden Princess with her fantastic pools, shops, bars, spa and sport facilities and variety of organised activities. Golden Princess's lively entertainments team organises many fun activities throughout the day and into the night with games, quizzes and competitions in the various lounges and public spaces.
DAY 22 - 24
| 11 - 13 Sep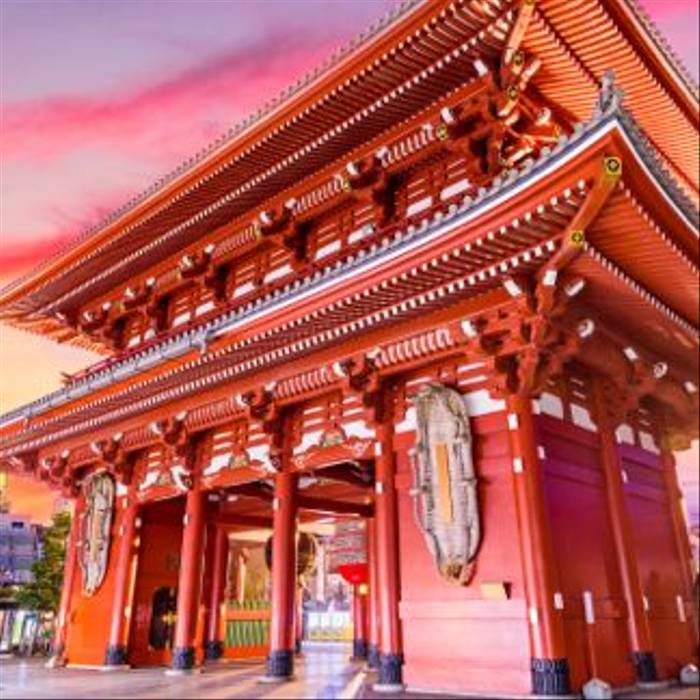 Tokyo
- Disembark Golden Princess
Today you'll disembark Golden Princess in Tokyo and discover Japan's fascinating city of contrasts from serene ancient shrines to dizzying neon-lit streets. Visit the famous Meiji Shrine and the Imperial Palace, home to Japanese royalty and take your pick of shopping, dining and entertainment options in the district of Ginza.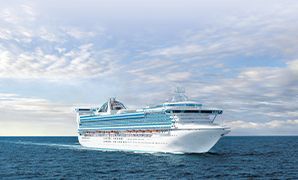 A fabulous cruise holiday awaits you on board the beautiful Golden Princess. It's a fantastic choice for families, with such an extensive range of activities and entertainment for all ages. And those couples looking for a romantic and peaceful time will find ample opportunity to get away from it all with intimate restaurants and the luxurious adults-only Sanctuary retreat. Highlights include the brilliant Movies Under the Stars® – a giant poolside screen – and the fascinating Scholarship@Sea programme of craft, art and special interest sessions and talks. Dining is of a consistently high quality and can be enjoyed any way you want.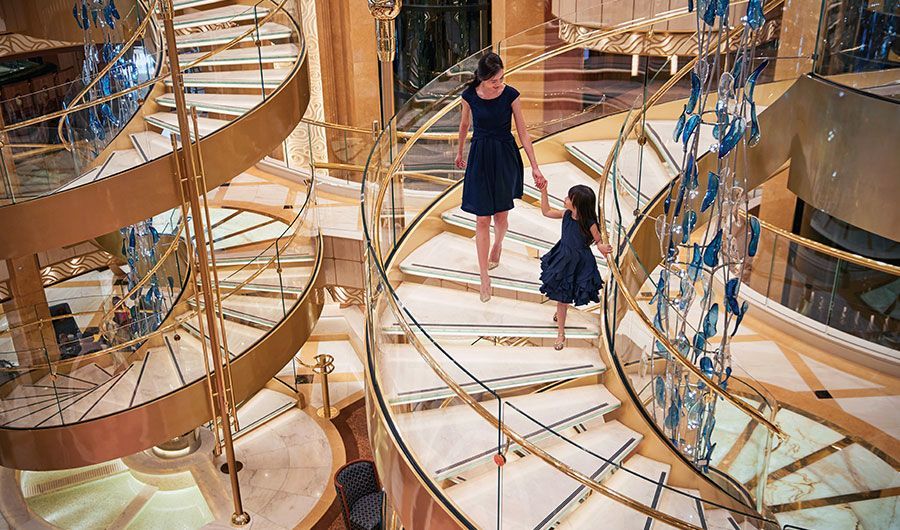 Main Dining Room
Savour fresh new cuisine with authentic ingredients designed by award-winning chef Curtis Stone.
Movies Under the Stars®
The go-to destination for feature films, thrilling concerts and exciting sporting events such as live football games.
The Piazza
A hub of activity, inspired by the vibrant squares of Europe, with street performers, quaint boutiques and panoramic views.