Create memories that will last a lifetime in 2021 with our fabulous selection of cruises on board CMV's magnificent cruise ships.
From the beauty of the British Isles to Viking adventures, the mesmerising allure of Canada in the Fall to the magical Mediterranean, explore fascinating regions of the world as you cruise in comfort. Featuring classic CMV treasures, which include The Waterfront Restaurant, the Palladium Show Lounge and the tranquil Jade Spa; you'll find plenty on board to indulge in.

Embrace the opportunity of Buy One Get One Free; pay for one passenger and the second one goes free! What's more, enjoy FREE Car Parking at the port* and savour the stress-free hassle of having to exchange currency as the currency on board is UK Sterling.
(cruises over 14nts duration only*)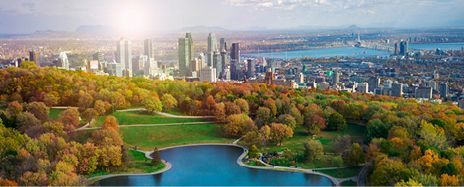 No-Fly Canada in the Fall & Northern Lights Adventure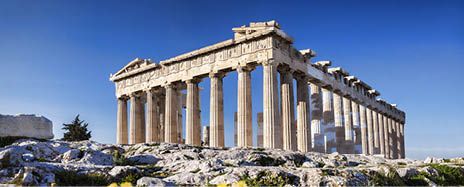 No-Fly Black Sea & Magical Mediterranean Explorer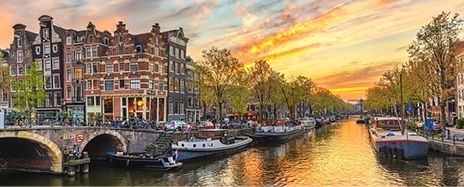 Amsterdam & Antwerp Discovery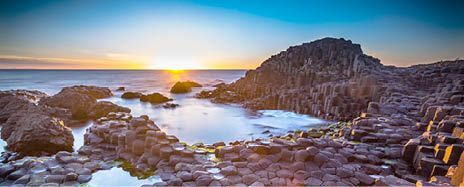 No-Fly The Best of the British Isles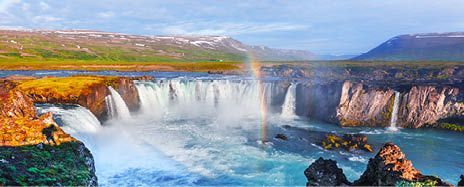 Iceland & the Faroes Discovery Cruise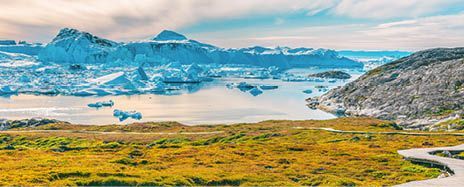 Reykjavik with Greenland's Coastal Highlights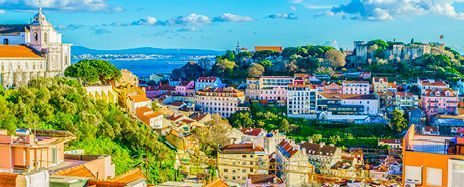 Gems of the Atlantic Ocean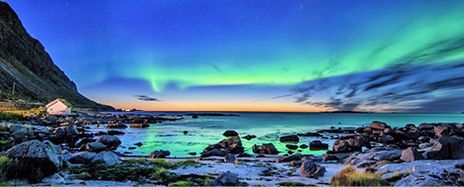 Fantastic Fjords & Northern Lights Explorer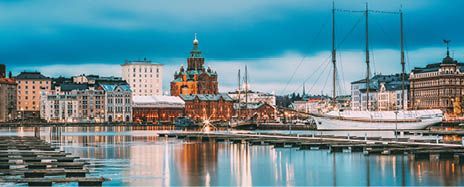 Baltic Cities Escape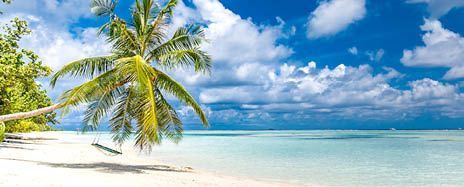 No-Fly Winter Escape to the Highlights of the West Indies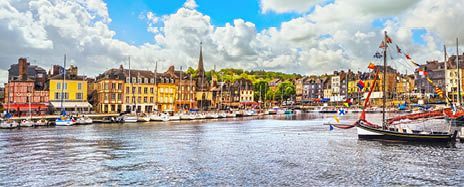 Highlights of the Grand British Isles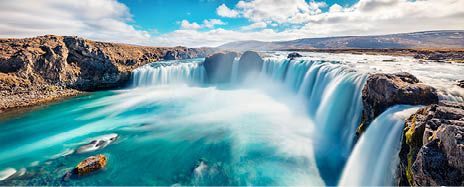 Iceland & Northern Isles Discovery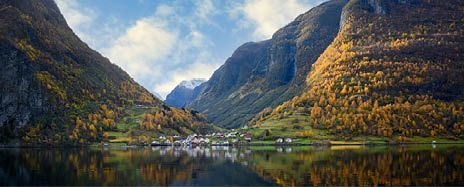 Majestic Norwegian Fjords Autumn Encounter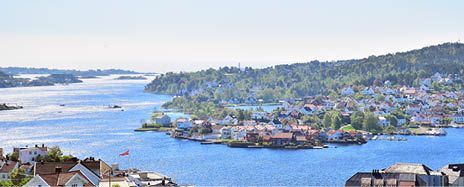 No-Fly Norwegian Explorer & Viking Adventure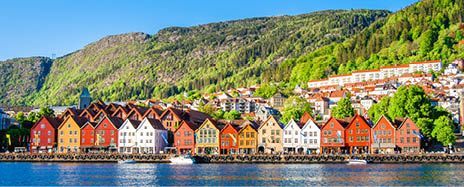 No-Fly Land of the Midnight Sun Discovery Cruise