Cruise and Luxury Rail
Combine a cruise with an iconic train journey to see more of the world. Gasp at panoramic views of stunning landscapes – from snow-capped mountains to dusty deserts - as they glide past your window while you enjoy the romance of rail travel.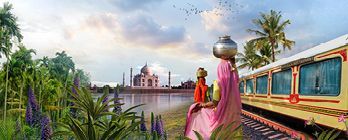 Luxury Rail Journey to India's Ancient Wonders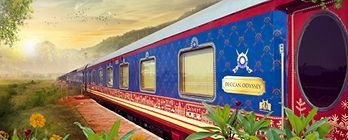 Luxury India Rail Discovery: From Tigers to the Taj Mahal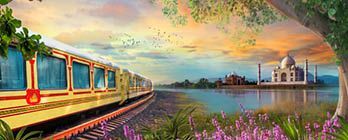 Taj Mahal, Tiger Safari & Palace on Wheels Explorer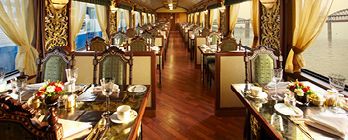 Ultimate Luxury Indian Escape & the Maharajas' Express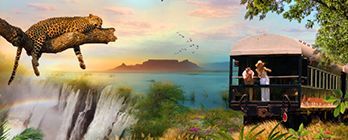 Ultimate South Africa Adventure: Zambezi Queen & Rovos Rail Explorer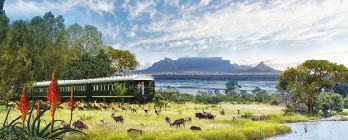 Rovos Rail & Cunard Voyage from Cape Town to Australia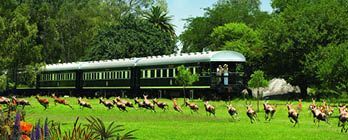 Africa Rail & Victoria Falls Adventure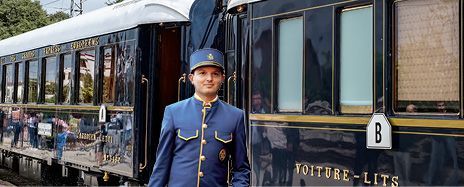 No-Fly Venice Simplon-Orient-Express & Cunard Escape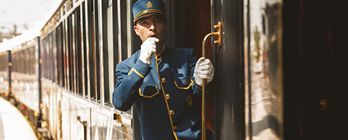 Luxury Mediterranean & Venice Simplon-Orient-Express Escape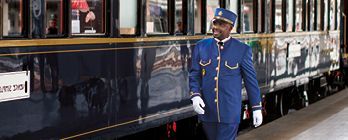 Greek Islands Explorer & Venice Simplon-Orient-Express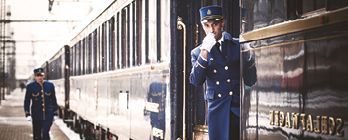 No-Fly Mediterranean Voyage and Venice Simplon-Orient-Express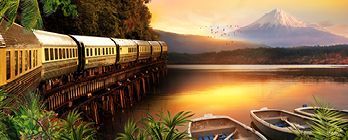 Exotic Eastern Escape: Luxury Rail Journey & Japan Adventure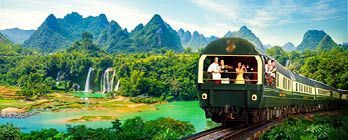 Luxury Eastern & Oriental Express Escape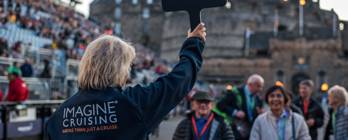 Can't find what you're looking for?
Try searching below
Discover Australia & South America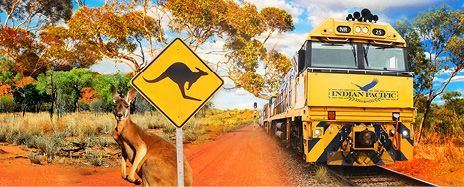 Discoveries Down Under & New Zealand Cruise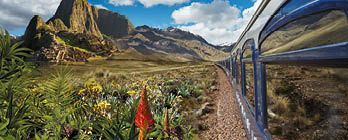 Secrets of Machu Picchu & Andean Explorer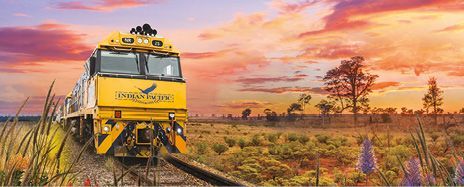 Cunard New Zealand Voyage & Australia Rail Adventure